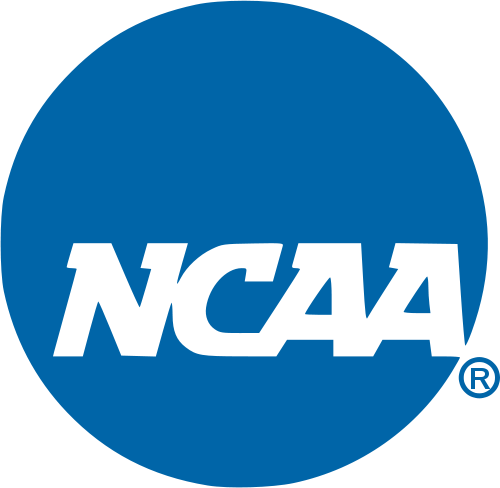 Frisco, Texas, will continue to stage the Division I Football Championship title game at Toyota Stadium in a deal reached with the NCAA through 2020. Under terms of the four-year extension, the game will be hosted by the Southland Conference, the city of Frisco and Hunt Sports Ventures.
"The Division I Football Championship Game has been a world-class event for the past five years," said Mark Wilson, chair of the NCAA Division I Football Championship Committee and the director of athletics at Tennessee Technological University. "The committee has received overwhelmingly positive feedback from all of our past participants and countless fans. We look forward to continuing our relationship with the city of Frisco, Hunt Sports Ventures and the Southland Conference."
The game has attracted more than 95,000 fans in Frisco over the past five years, with an average crowd of more than 19,000. Three of the five championship games sold out, and the 2016 game, scheduled for January 9, is projected to attract the largest crowd in the six years the game has been played in Frisco. North Dakota State University will be seeking its fifth consecutive title as it plays Jacksonville State University.
Toyota Stadium is scheduled to undergo a $39 million improvement project, which will include new locker rooms. Construction is expected to be completed by late 2017.
"We're thrilled to host the NCAA Division I Football Championship Game for the next four years," said Frisco Mayor Maher Maso. "Frisco is a great place for this title game because our community is dynamic, collaborative and sport-centric. We're a fast-growing community and extremely proud of how this event has grown with us. The FCS championship enhances our reputation as a tourist destination while providing entertainment and economic benefits for our residents. We're looking forward to continuing our partnership."