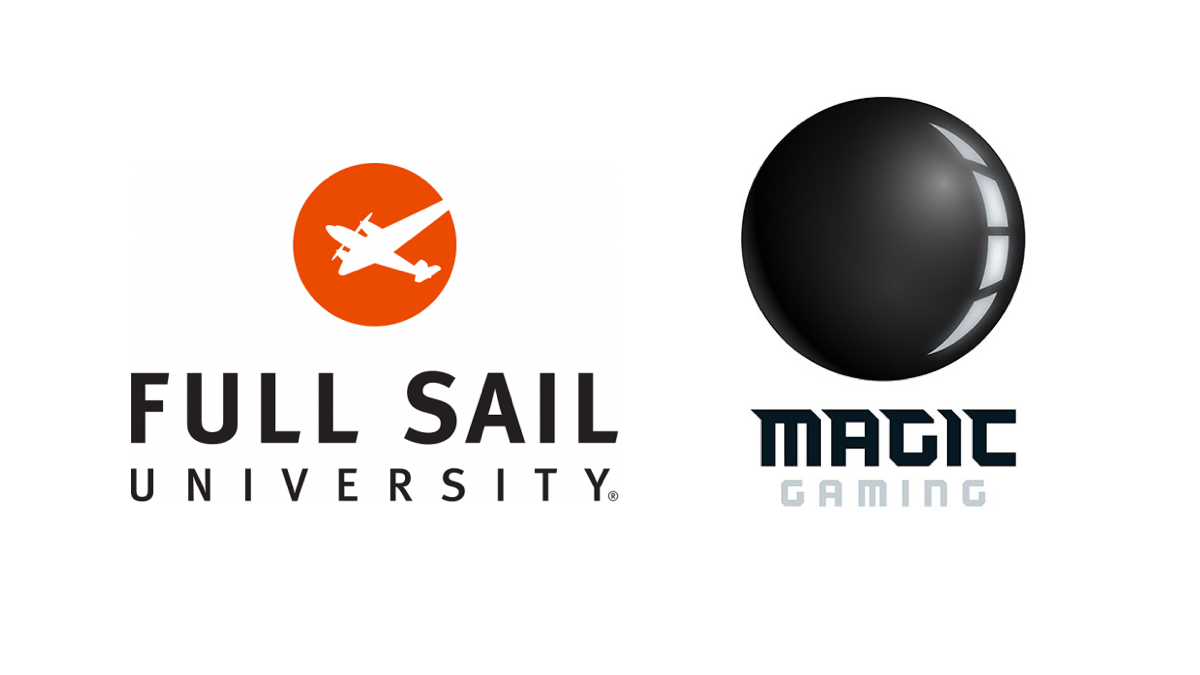 Full Sail University has been named the exclusive university partner of the NBA 2K League's Magic Gaming, a first-of-its-kind partnership in the esports league. The agreement would enable Full Sail and Magic Gaming to continue to build, support and engage the esports community's global audience and provide educational opportunities for the students and alumni of the university.
"Magic Gaming is thrilled to join forces with Full Sail University," said Ryan DeVos, director of Magic Gaming. "With Full Sail's vast experience and knowledge in the digital realm, we're excited about the opportunity to grow our brands and reach even more fans."
Full Sail has invested $6 million into constructing the Fortress, which will house the university's Armada esports team. At more than 11,200 square feet, the Fortress will be the largest esports arena on a U.S. college campus when it officially opens later this month in Winter Park, Florida. The arena will be used to host major esports competitions as well as serve as an educational space for students.
"In partnering with Magic Gaming, we look forward to the educational and career opportunities this will bring to our students and alumni," said Full Sail University's Chief Operating Officer Ken Goldstone. "With the growth of our university's esports initiatives with professional partners and with our collegiate team, Armada, we are excited to join Magic Gaming to further elevate Orlando and our region as an esports industry leader."
Based in Orlando, Magic Gaming is one of 21 teams competing in its second season of the NBA 2K League. The new multiyear partnership will feature prominent in-game exposure on Magic Gaming's home court and provide opportunities for digital content to be displayed at the team's practice studio as well as the Fortress. Full Sail and Magic Gaming will also work to bring additional esports events to the greater Orlando area.