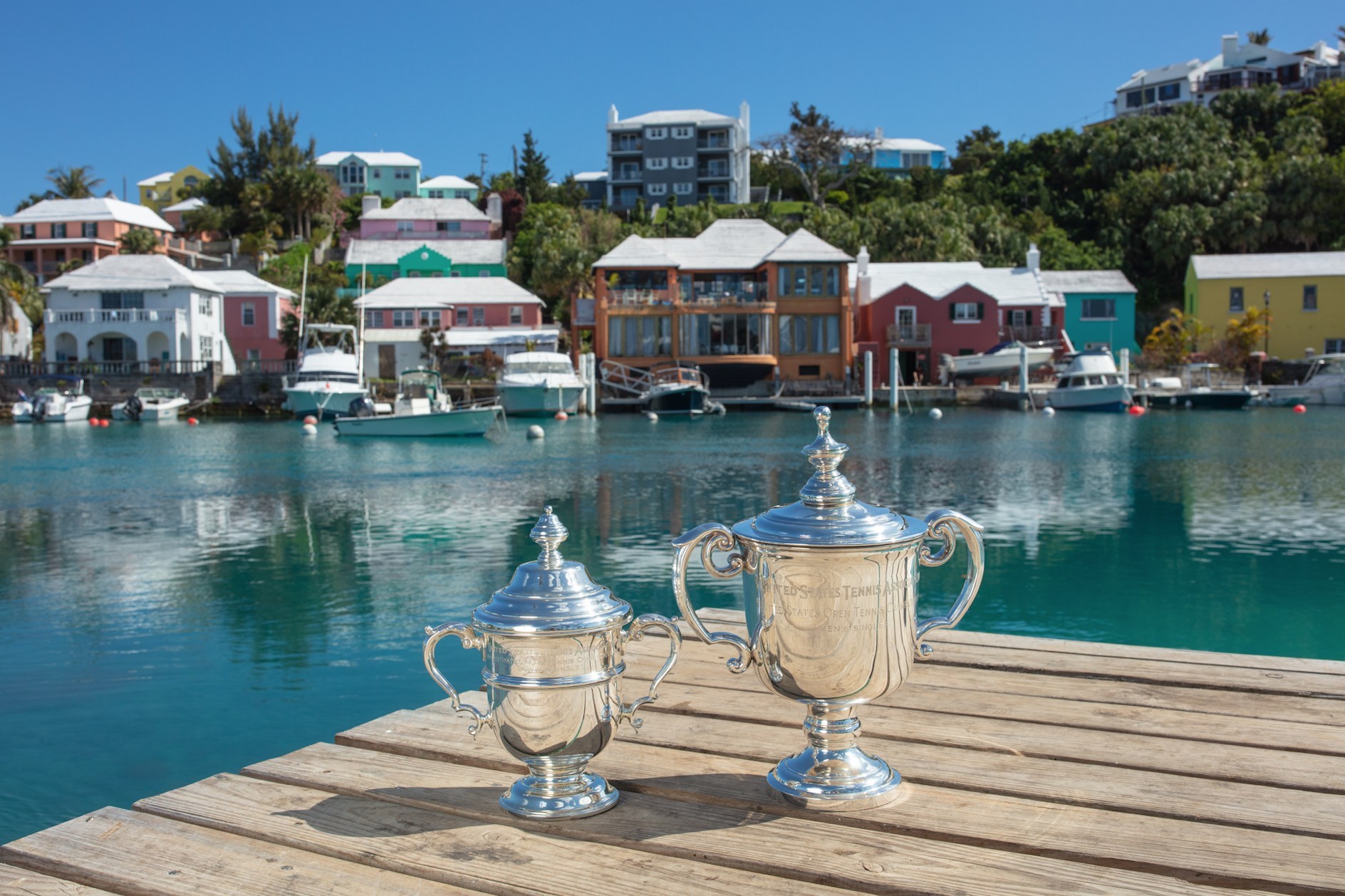 The United States Tennis Association has named the Bermuda Tourism Authority as the official tourism partner of the U.S. Open Tennis Championships, which will be staged at the USTA Billie Jean King National Tennis Center in Flushing Meadows, New York, August 26–September 9.
"The Bermuda Tourism Authority is introducing the island to a new generation of travelers who match up perfectly with our regional, national and global U.S. Open fan base," said Gordon Smith, CEO and executive director of the USTA. "We look forward to helping increase Bermuda's exposure as a leading luxury travel destination through this exciting new partnership."
As the exclusive tourism partner, Bermuda will have a significant presence at the tournament with on-court signage in Arthur Ashe Stadium, presence on U.S. Open digital properties and social media channels. The Bermuda Tourism Authority is also working in conjunction with the USTA, USTA Player Development and the USTA Foundation to create a new event that will feature a Pro-Am as well as exhibitions with tennis legends and rising American players. The event is planned to take place in Bermuda in 2020.
"An exclusive tourism partnership with the U.S. Open works for Bermuda on so many levels and helps set ourselves apart from our competition," said Kevin Dallas, CEO of the Bermuda Tourism Authority. "The brand story of Bermuda introducing the sport of tennis to the United States is just one example of how we punch above our weight as a small island out in the middle of the Atlantic. The collaboration also puts Bermuda in the cultural conversation at one of the must-see events in New York City. As summer comes to a close in the city, we will leverage this platform to invite New Yorkers to extend their summer season with active adventure out here in Bermuda. The addition of a custom event to take place in Bermuda that will create direct spending and provide kids clinics for developing and exposing Bermuda's youth to tennis greatness and opportunity is icing on the cake."