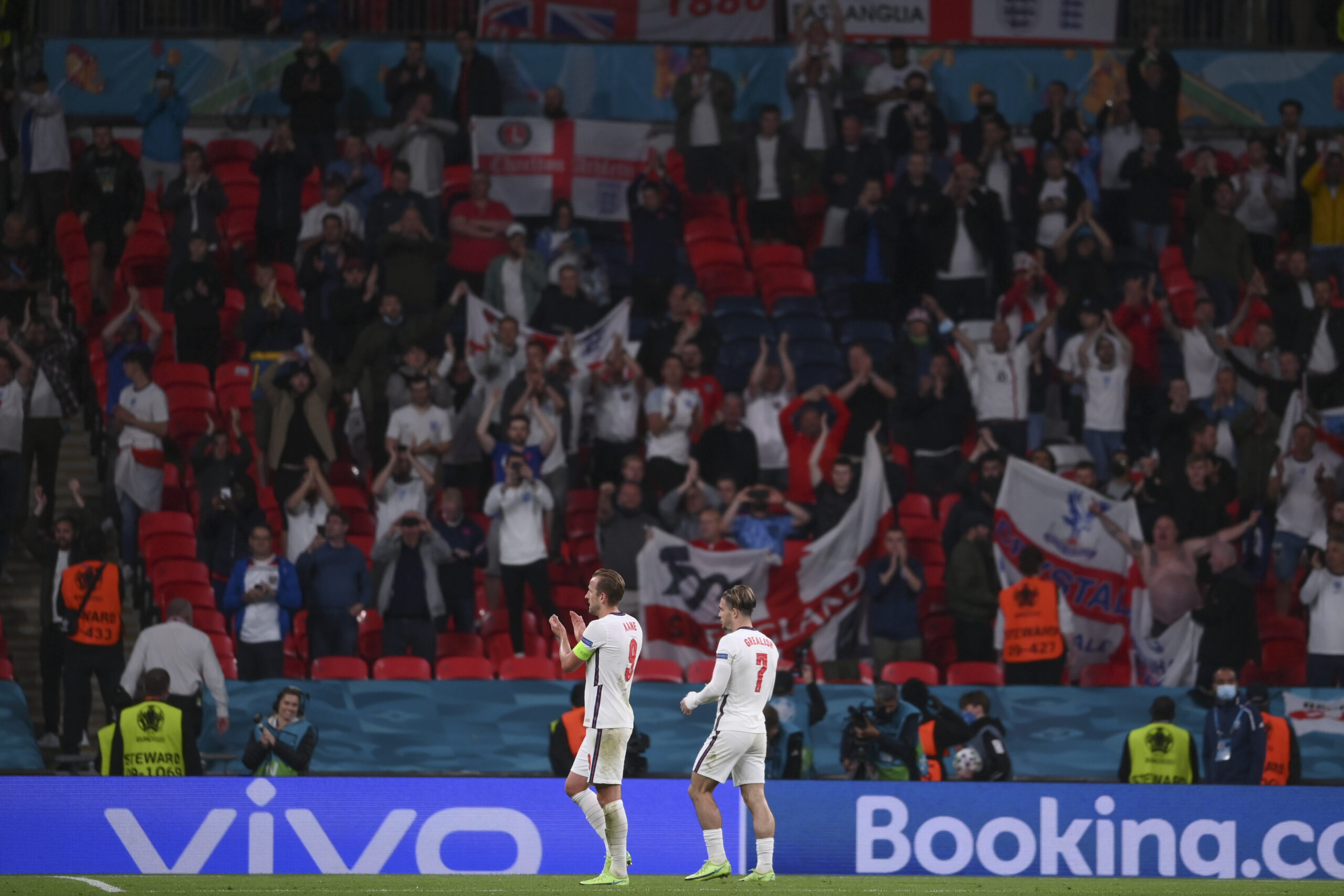 One of Europe's biggest events already has countries jockeying in position to be host candidates nearly a decade in advance.
Plans for a joint bid between Great Britain and Ireland to host the 2030 FIFA World Cup have been dropped in favor of bidding to host the 2028 European soccer championships, while at the same time Italy has moved its focus from hosting in 2028 to being the center of the event in 2032 instead so that it has more time to overhaul its existing soccer stadium infrastructure, which has aged significantly since hosting the 1990 FIFA World Cup.
Part of the jockeying around for future Euro hosting duties also has to do with the uncertainty of FIFA's plans beyond the 2026 World Cup, scheduled to be hosted in North America. FIFA President Gianni Infantino has pushed to turn the event from being every four years to every two years instead, plans that European soccer associations have been near-universally opposed to.
"We've been very clear as (have) all the UEFA countries — we didn't think that a biennial World Cup either in men's or women's was a good idea," English FA chief executive Mark Bullingham said. "We don't believe that they'll come to fruition. So we're stepping back again. We looked at the two opportunities in front of us and the 2028 Euros is very clear as an opportunity. A very clear timeline."
Countries have until March to register interest in hosting the European Championship in 2028 or 2032. The Associated Press reported in July that UEFA could expand the Euro tournament to 32 teams from a planned 24 teams in Germany in 2024.
"UEFA are being very transparent with all 55 countries that they want to use the 2024 and 2028 men's Euros to rebuild their coffers and rebuild their reserves, which they've had to use during the pandemic," Bullingham said. "We believe we could put together an incredibly strong tournament in many ways and we also know we can have a really strong commercial return to UEFA, and we feel that puts us in a strong position."
The moves by the joint British/Irish bid and Italy to focus on Euro events would also allow Spain and Portugal to pursue its joint bid for the 2030 World Cup without having to compete against another bid from Europe.
England and Italy were among the multiple hosts for the rescheduled Euro 2020 tournament, held in the summer of 2021 and won by Italy over England in a penalty-kick shootout at London's Wembley Stadium. Scotland also staged four Euro 2020 games at Hampden Park, while Cardiff has two stadiums in excess of 50,000 capacity but did not have games in Euro 2020. Northern Ireland is part of the Euro 2028 bid but is likely to be used only for team bases.
Wembley Stadium is scheduled to host multiple marquee soccer events this summer, including a game between Euro champions Italy and South American champions Argentina on June 1 before the Women's Euro 2022 tournament starts on July 6 and will be held at stadiums throughout England, including Wembley.