Games That Serve As An Inspiration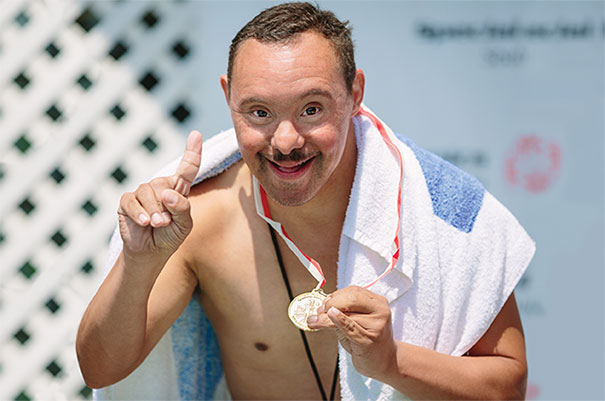 By Rachel Carter
To say that organizing the 2015 Special Olympics World Summer Games in Los Angeles is a massive undertaking doesn't do the event justice. With 7,000 athletes and 3,000 coaches from more than 170 countries, 30,000 volunteers manning nine days of events (July 25–August 2) and a torch relay that for the first time includes all 50 states, the games are, to put it mildly, a big deal.
Making the event an even bigger deal is the fact that the World Summer Games are returning to the United States after 16 years abroad. The last time the United States hosted Special Olympics' biggest summer event was 1999 in Raleigh, North Carolina. Since that time, the games have grown to become even more of a global gathering, with host sites expanding to Dublin, Shanghai and Athens.
To read the rest of this story in the digital edition of SportsTravel, please click here.