Diving In To Global Destinations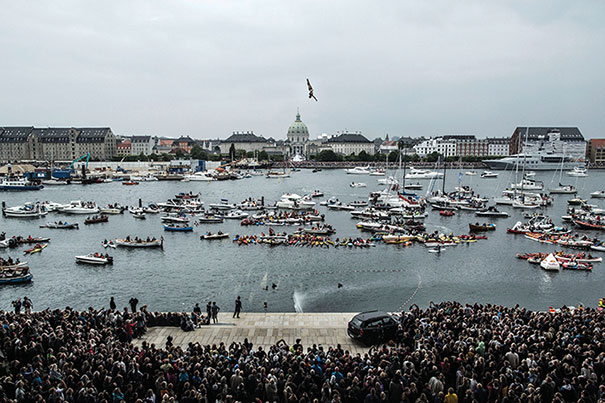 By Rachel Carter
Around the world, sports reveal as much about a country as its food, art or religion. Accordingly, the way a destination builds new sports venues, or puts to continued use its existing ones, speaks volumes about its eagerness to be a visible part of the global sports stage.
In Tokyo, a megalopolis of nearly 38 million people, several massive facilities are going up in preparation for the 2020 Olympic Summer Games. Near the eastern base of the Canadian Rockies, Calgary is a winter sports destination that has converted venues from the 1988 Olympic Winter Games into recreational magnets. And in the Mexican resort town of Puerto Vallarta, some of the best sports facilities come courtesy of Mother Nature: the Bay of Banderas and the surrounding mountains.
To read the rest of this story in the digital edition of SportsTravel, please click here.