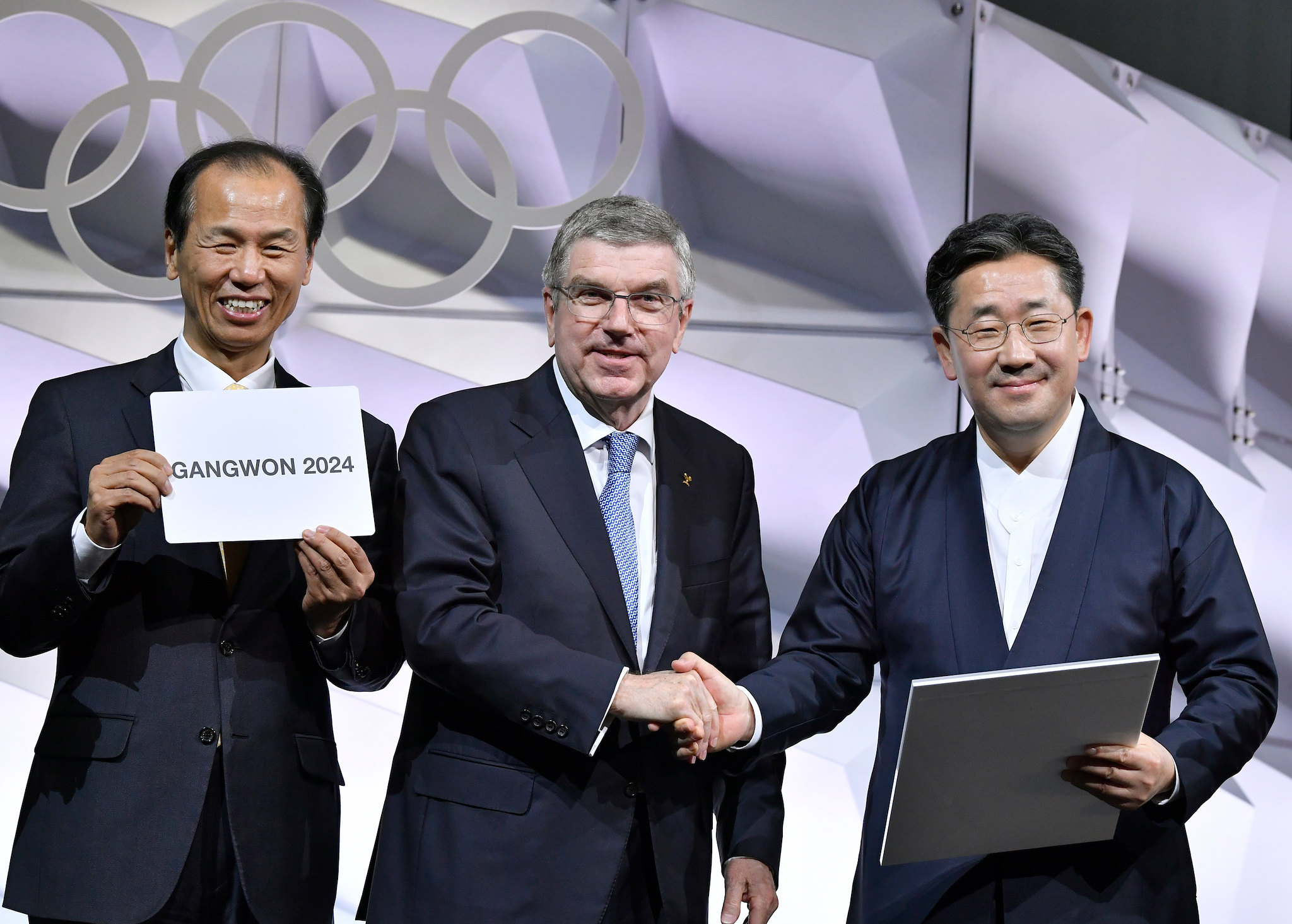 The Winter Youth Olympic Games, which opened in Switzerland this week, will head to Asia for the first time in 2024 as Gangwon Province, South Korea, was awarded host duties by the International Olympic Committe.
Gangwon Province is home to Pyeongchang, which hosted the Winter Olympic Games in 2018. The Winter Youth Olympic Games in four years time will use many of those same venues for mountain sports, while Gangneung will continue its legacy of hosting ice sports events.
While athletes will compete in 2024 at many of the venues used in 2018 and the Olympic Village in 2024 will be located at student accommodation facilities at Gangneung-Wonju University. The Pyeongchang 2018 Legacy Foundation was launched last year to ensure the legacy of the 2018 Olympic Winter Games would continue the development of winter sports in Asia.
"The Korean government is committed to providing the necessary support to ensure that the Gangwon 2024 Youth Olympic Games are a great success," added Park Yang-woo, minister of culture, sport and tourism and head of the Gangwon 2024 delegation. "We will continue the strong legacy of the recent Olympic Winter Games in Pyeongchang and work to achieve our vision of expanding new horizons in sport."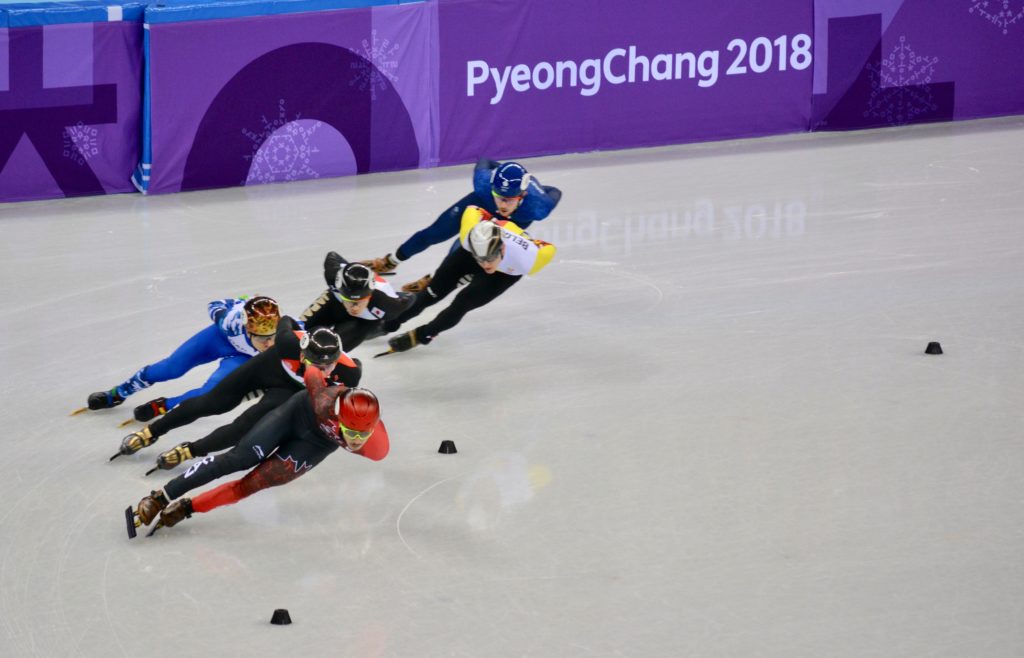 The awarding of the fourth Winter Youth Olympic Games was the first under the IOC's new approach to future host elections as part of Olympic Agenda 2020, in which interest in future Olympic and Youth Olympic Games is overseen by two permanent Future Host Commissions. The Commissions advise the IOC Executive Board, which in turn makes recommendations to the IOC Session, including putting forward preferred hosts for election.
The inaugural Winter Youth Olympic Games was held in 2012 in Innsbruck, Austria. The 2016 Games were in Lillehammer, Norway, before the 2020 Games in Lausanne, Switzerland.
"Consistent with the Olympic Agenda 2020 reforms, the proposed plans by Gangwon 2024 will ensure the Youth Olympic Games remain sustainable and affordable. The Gangwon 2024 proposition enhances the legacy of Pyeongchang 2018," said IOC President Thomas Bach. "The interest shown by many regions around the world in hosting future Olympic and Youth Olympic Games demonstrates that our new approach, based on constant dialogue, flexibility, sustainability, legacy and creating a project together, is the right approach."