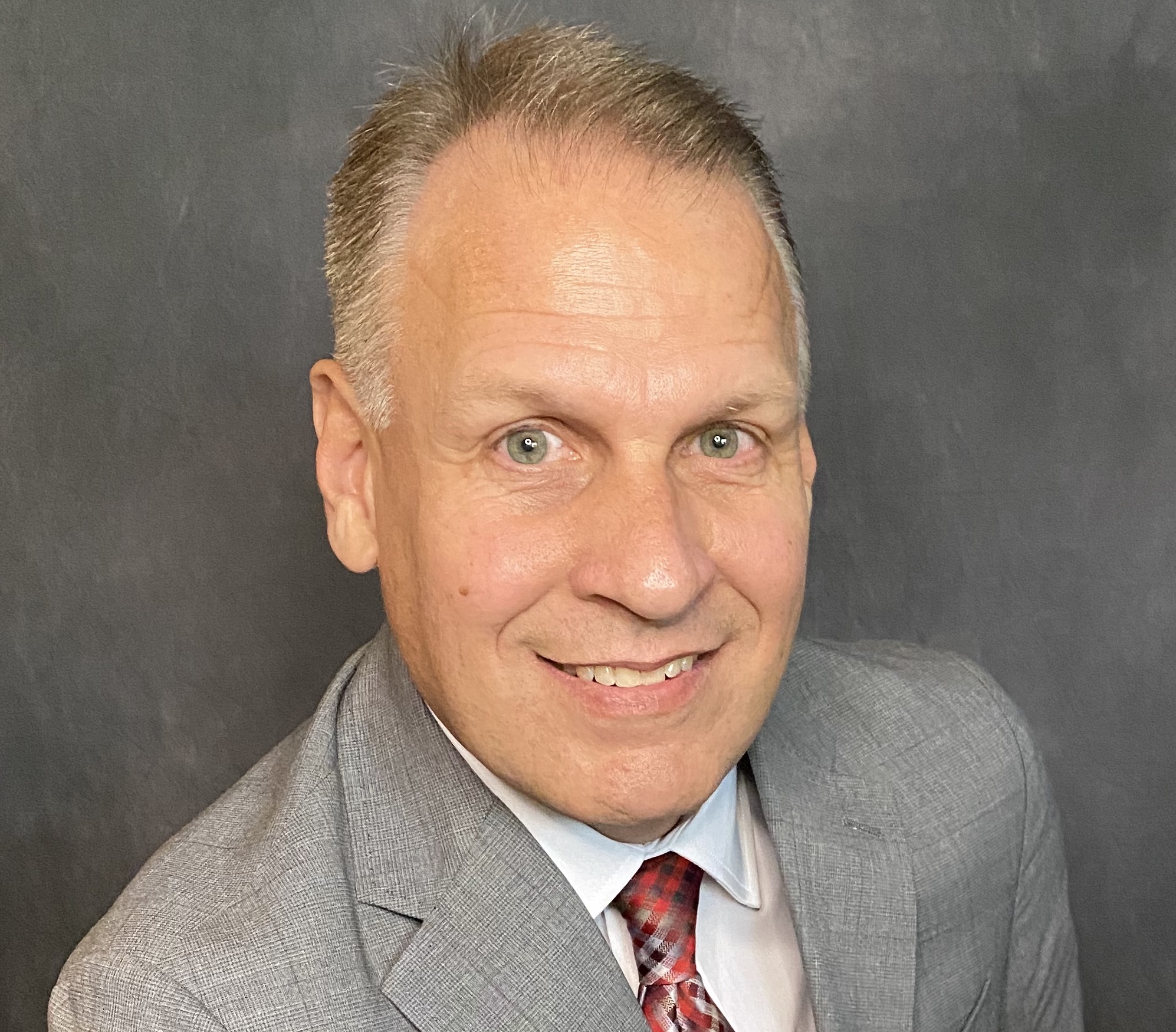 Shannon James Ealy is the new general manager of the Hoover Met Complex in Alabama, the city has announced, bringing 25 years of experience in sports administration to the venue that hosts a wide variety of amateur and collegiate events.
Before taking his new position, Ealy formed Outsource Sports Management, a sports marketing and event management company, after the pandemic to assist sports, entertainment and tourism organizations with outsourcing services expertise.
For eight years, Ealy held multiple leadership positions within the University of Alabama at Birmingham athletics department including a stint as interim director of athletics. Before joining UAB Athletics, he was vice president of the Alabama Sports Foundation, where he led efforts to produce events such as the SEC Baseball Tournament and Gymnastics Championship, Magic City Classic, SWAC Football Championship and U.S. Olympic Marathon Trials. He also was president of Birmingham Sports Ventures.
The Hoover Met Complex offers basketball, volleyball and a range of other indoor sports, as well as soccer, football, lacrosse, baseball, and softball on its outdoor fields and includes the Finley Center, a 155,000-square-foot sports complex and event venue.
"I am very excited to return to the Greater Birmingham-Hoover Metropolitan Area to continue my career in sports administration by leading the Hoover Met Complex and its amazing staff," Ealy said. "I want to thank Sports Facilities Companies leaders Jason Clement, Dave Pritchett, Michael Godoy and John Sparks for the opportunity to be associated with such a great organization and world-class venue."