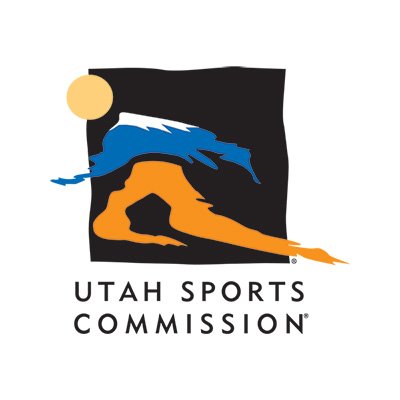 The 2023 NBA All-Star Game will help the Utah Sports Commission reach $3 billion in estimated economic impact to the state since its inception in 2000, the organization has announced.
The Utah Sports Commission was founded with the intent of keeping Utah's sport and Olympic legacy alive after the Salt Lake City region hosted the Olympic and Paralympic Winter Games in 2002.
The commission has also adopted an additional strategy by expanding its portfolio of hosting major events in all four seasons and with its partners throughout the state. It is also part of the group working to bring the Winter Games back to Salt Lake City as early as 2030.
"The Utah Sports Commission and its numerous Team Utah partners have worked collectively for 22 years to drive this significant economic impact and exposure to Utah through attracting and hosting major sporting events," said Utah Sports Commission President and Chief Executive Officer Jeff Robbins. "The state is well positioned with these partnerships in place for tremendous success in the future."
Over the past 22 years, the commission with its partners has brought over 1,000 events to the state, ranging from amateur to professional sports. U.S. Ski & Snowboard, U.S. Speedskating and USA Climbing each have their organizational offices in the Salt Lake Valley. The Ironman 70.3 World Championships and Ironman World Championships will take place is southwest Utah this year after it was moved from Kona.