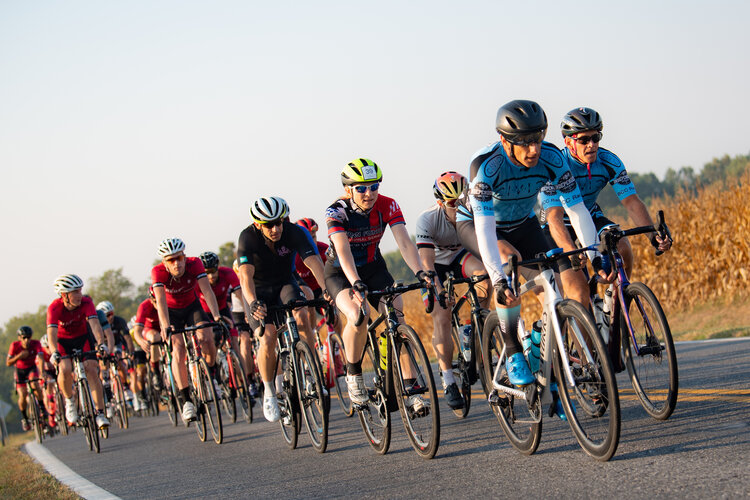 The GFNY Global Endurance Sports Series will hold its 2023 North American championship on February 5 in Puerto Rico, with the 82.7-mile course winding its way throughout the island.
The course will have 5,086 feet of climbing with start and finish in San Juan. The course begins flat through Carolina but quickly turns inland on undulating roads including four distinctive climbs before heading back through Carolina to the finish in San Juan.
"The 2023 GFNY Puerto Rico has all the ingredients for a championship race: A course that favors all-rounders, perfect racing weather and a great excuse for riders and accompanying family and friends from colder climates for a beautiful warm weather break," says GFNY Chief Executive Officer Uli Fluhme.
GFNY championship races typically draw a larger and more competitive field. Overall champions will be rewarded with flights to and accommodation at the 11th GFNY NYC World Championship on May 21, 2023. That race will feature riders from over 90 countries with a challenging 100-mile route from NYC to Bear Mountain to Fort Lee.
"The GFNY Championship races are open to anyone so riders not just from North America but just as much South America are expected to compete," says Fluhme. "And for the more casual riders there is always the non-competitive (but timed) shorter distance at GFNY."