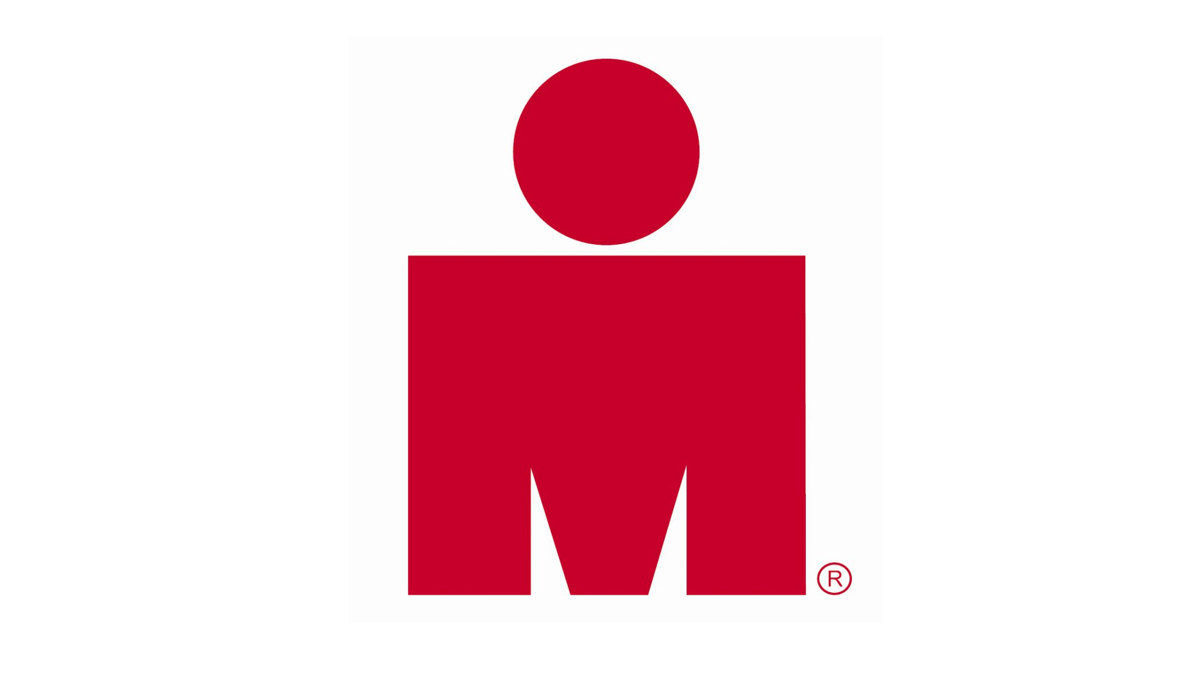 Ironman and Nirvana Europe Limited, a British-based sport travel agency, have extended and expanded their partnership across North America, Europe, and Oceania to provide travel and race experiences for athletes starting in 2023.
Nirvana has been the official travel partner to the Ironman European Series since 2005. The enhanced partnership will provide athletes with a one-stop shop of options when they are registering for any race as well as add special services such as priority check-in, bike maintenance, fast-track to swim start and race-site familiarization, among other experience enhancements.
"We are continually looking for ways to enhance athlete experiences and relieve athletes of unnecessary stress in the run-up to race day so they can focus all their attention on training and preparation," said Matthieu van Veen, chief revenue officer for The Ironman Group. "Nirvana has been successfully arranging athlete and spectator event travel at IRONMAN events for over 17 years in Europe and has a deep understanding of both the athlete and spectator needs. Not only will this enhanced partnership enable us to help a broader athlete base outside of Europe, it will also help streamline the athlete process when it comes to sorting their event logistics."
When booking their accommodation through Nirvana, athletes can take advantage of competitive rates at specially selected hotels close to the event start or registration hub. Hotels will be managed by the Nirvana team to respond to athlete needs such as an early breakfast on race day morning, secure storage space for bikes and dedicated support staff on site. Athletes will have also access to a dedicated team at Nirvana who will support their travel arrangements whether traveling alone or with their entire family.
"We are delighted that our long-term partnership with Ironman is going to allow us to service more athletes on a global basis to not only make their race weekend experience stress, free but also to provide the athletes and their family with a first-class travel experience," said Nigel Morris, managing director of Nirvana.