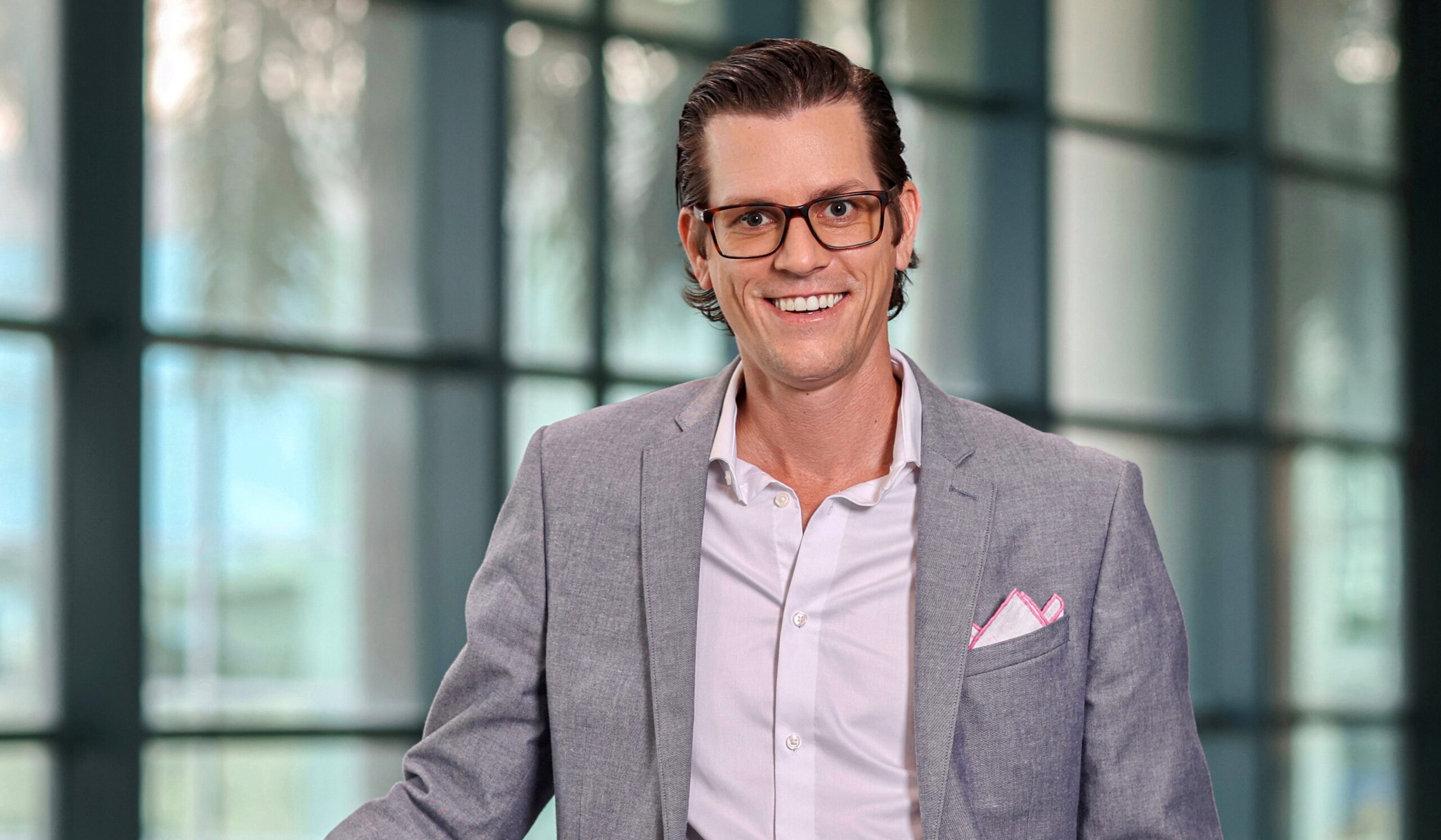 Visit Lauderdale, the official destination marketing organization for Greater Fort Lauderdale, has hired Glen Allen as the vice president of sports and entertainment.
Visit Lauderdale serves as the tourism department for Broward County, Florida. Allen previously served as the director of sports development for the Palm Beach County Sports Commission from 2015-2023.
Allen will be responsible for leading a team focused on implementing strategies to identify, solicit, secure and retain sports competitions, festivals, special events and other related tourism segments within Broward County. The primary focus is on cultivating and empowering a team who will in turn build and maintain relationships with clients, hotels, facilities, and other related contacts.
"I am incredibly excited to join the Visit Lauderdale team, which is one of the strongest tourism brands in the country," Allen said. "By working in Palm Beach County, Florida, I was able to see firsthand the work of Visit Lauderdale, so I am thrilled to join the team and promote Greater Fort Lauderdale as the ideal place for 'Everyone under the Sun.' "
Visit Lauderdale's sports and festival landscape includes the Visit Lauderdale Food & Wine Festival, Tortuga Music Festival, Florida Renaissance Festival, and Audacy Beach Fest among others. The Broward County Convention Center is undergoing a $1.1 billion renovation/expansion which is scheduled to be completed in 2026 and will include an 800-room Omni Hotel.