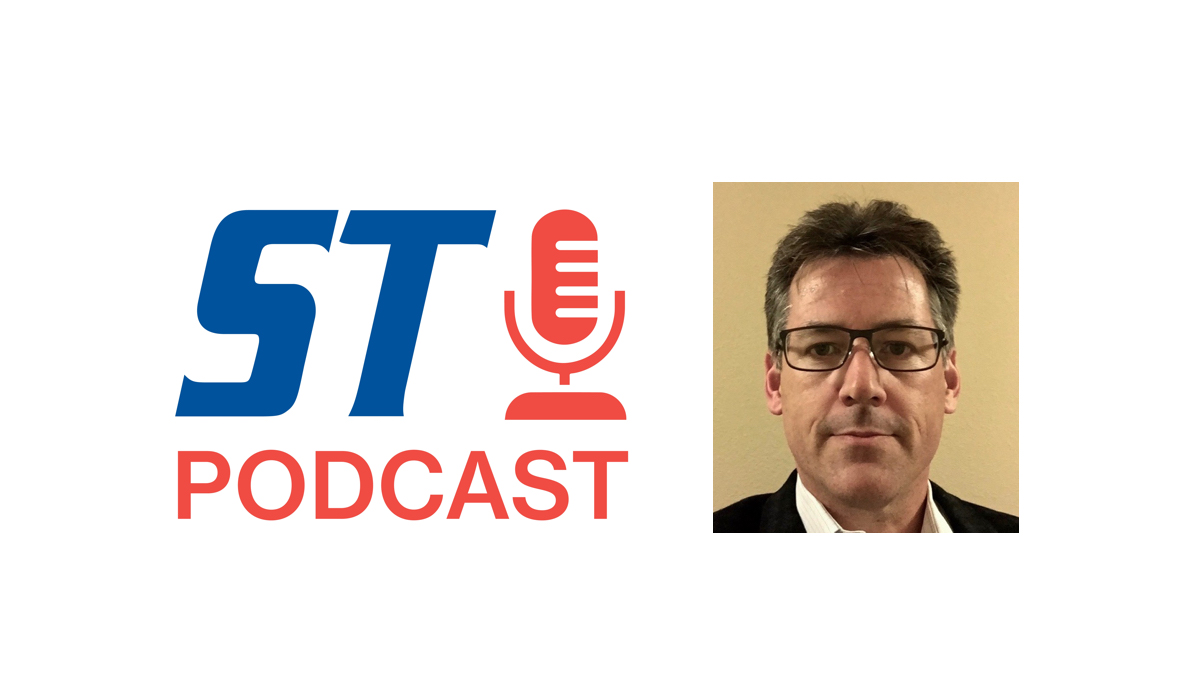 For decades, two organizations had their hands in the majority of adaptive sports opportunities in the United States: Disabled Sports USA and Adaptive Sports USA. In May, those groups announced a merger to become a new organization called Move United, a major development in the adaptive sports space the beginning of what could produce a centralized effort to advance the cause of recreation and competitive sports for people with disabilities nationwide. And with the 2028 Paralympic Summer Games on the horizon in Los Angeles, interest in adaptive sports programs are expected to rise. In this episode, SportsTravel Editor and Publisher Jason Gewirtz sits down with Glenn Merry, CEO of Move United and the former CEO of Disabled Sports USA, to discuss the merger, the rebrand, plans for more competitive events in more cities around the country, a new professional wheelchair football league and the opportunities ahead before the Games in Los Angeles. The discussion also goes into what cities and venues can do to tap into the network of organizations serving adaptive sports athletes in their communities.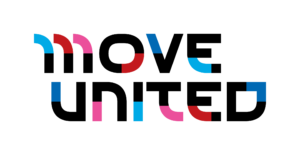 Among the areas covered in the discussion:
The recent merger of Disabled Sports USA and Adaptive Sports USA
The decisions behind the rebranding to Move United
The inclusion of veterans in competition
The future of adaptive sports competitions and opportunities for host cities
Advice for cities looking to get more involved with adaptive sports in their communities
What recent stay-at-home orders have meant for adaptive sports athletes
Plans for a new wheelchair football league
Opportunities ahead for the 2028 Paralympic Summer Games
Click here to listen to other episodes of the SportsTravel Podcast.