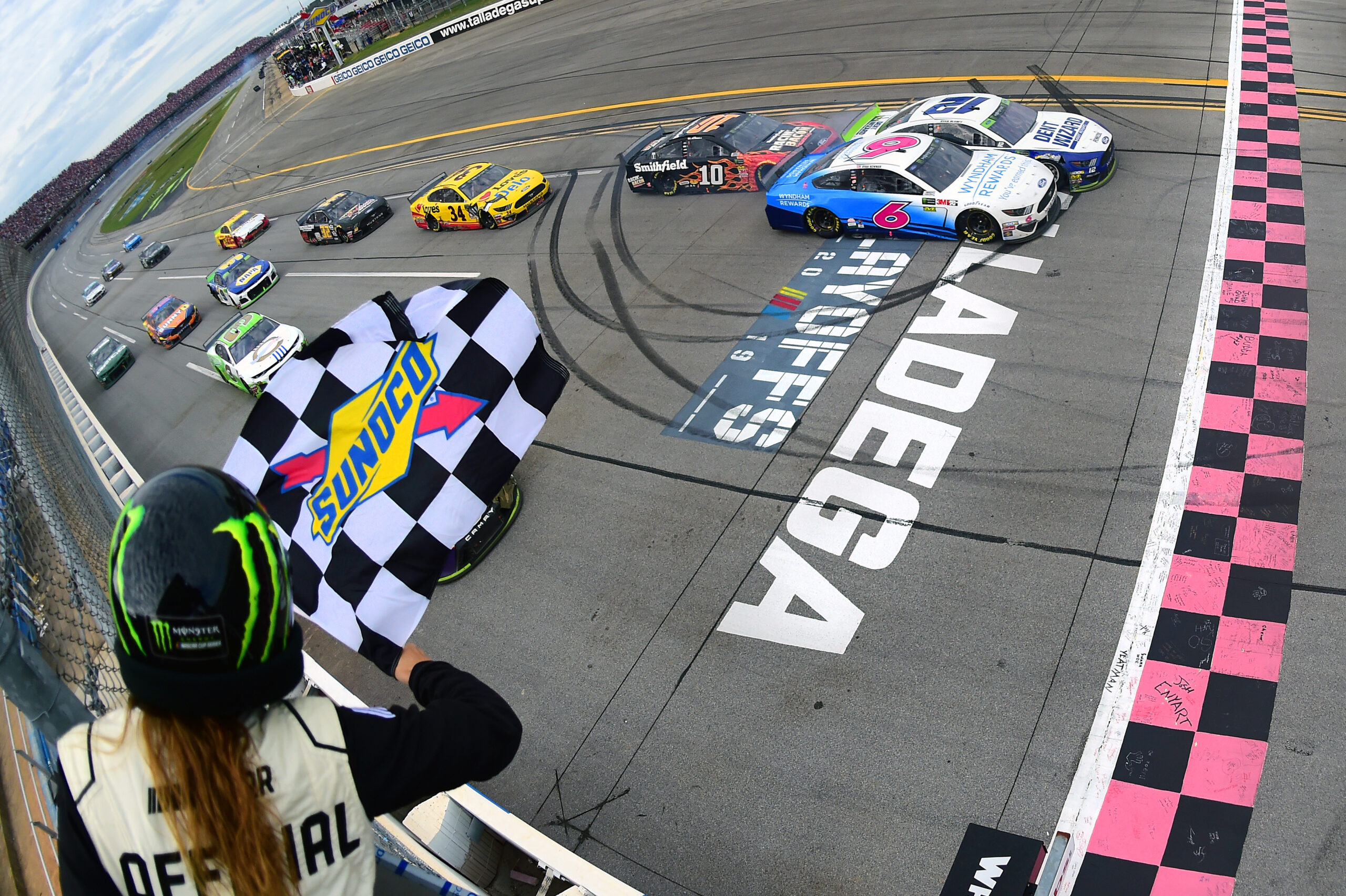 NASCAR will be the first major professional sport to have fans at its events when it hosts 1,000 members of the military for its Cup Series race on June 14 at Homestead-Miami Speedway, followed by up to 5,000 fans at Talladega Superspeedway on June 21 for another Cup Series event.
The Dixie Vodka 400 at Homestead-Miami Speedway will have service members representing the Homestead Air Reserve Base and U.S. Southern Command in Doral. NASCAR will execute modified event procedures and protocols with guidance from public health officials, medical experts and local, state and federal officials. All guests in attendance will be screened before entering, required to wear face coverings, mandated to social distance and will not have access to the infield.
"We have tremendous respect and appreciation for the responsibility that comes with integrating guests back into our events," said Daryl Wolfe, NASCAR executive vice president, chief operations and sales officer. "We believe implementing this methodical process is an important step forward for the sport and the future of live sporting events."
Plans for Talladega
At the Geico 500 in Alabama on June 21, the track will have up to 5,000 in the front stretch's grandstands and towers on a first-come, first-served basis for those who had purchased tickets or reserved camping for the previously scheduled race on April 26 — and for those who live within 150 miles of the track. There will be a limited amount of available camping spots outside the track as well.
"Having a limited number of fans back to the track comes with great responsibility and it is an honor for us to be one of the first sports facilities to bring back fans to the race track," said Brian Crichton, Talladega Superspeedway president.

NASCAR's news came right as its chief innovation officer, Craig Neeb, was discussing fans in the stands and other topics at the webinar "Cynopsis: The Great Sports Disruption."
"It comes with a responsibility," Neeb told Fox Sports' Lindsay Czarniak. "How many people can you bring in, what will the fan experience be like — we won't be anywhere close to where we were in Phoenix before the pandemic started. Hopefully sometime this summer we'll be back and we'll be in position to do it successfully."
Neeb said the series knew the risk of returning first was "if we didn't do it successfully and protect everybody who was coming to the race track, confidence in us but also the rest of sports would be at risk." He added that while working with medical experts, local governments in South Carolina and North Carolina and the race teams in the Cup Series, the main question during a plan to return was "how do we ensure we do this right because the world is watching us?"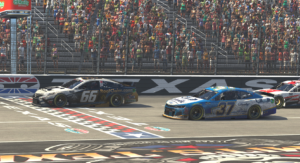 Even before the return to live racing, NASCAR capitalized on virtual events before most other leagues. Its iRacing series drew an average of more than 1 million viewers to broadcasts that were carried on Fox and FS1. Neeb said the iRacing series was developed quickly in March as race cancellations starting building up and was aided by having multiple drivers already using the platform at home.
"Having it broadcast really elevated it and made it something special," said Neeb, adding that NASCAR will continue utilizing iRacing but will work to keep from oversaturating the product. "Our sport really set up well. When you compare other video game platforms, we're the ones who have that most close to reality product. It really lends itself from a competitive nature to have real-life people who drive in our sport transfer over to the platform. And you see the guys without their helmets — that's something that fans don't normally get to see."