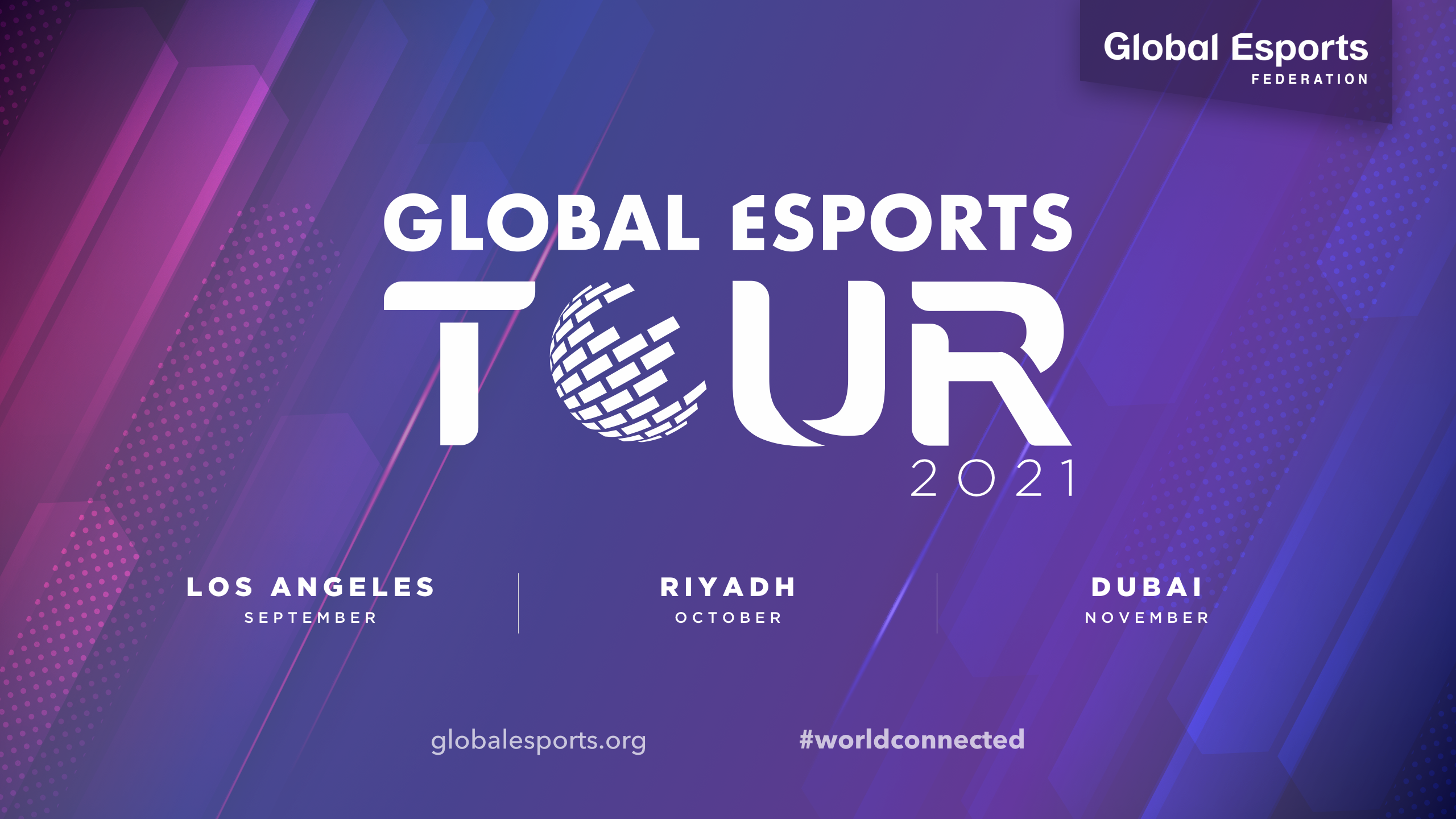 The Global Esports Federation 2021 tour will start in late September in Los Angeles as part of a three-event schedule ahead of the Singapore 2021 Global Esports Games this year.
Each tournament stage will showcase a unique esports title. The first stop will be September 27–28 in Los Angeles with Hearthstone, followed by Riyadh from October 21–23 with PUBG Mobile and then Dubai from November 26–27 with Counter Strike: Global Offensive.
The Global Esports Games start December 17 and will feature multi-title esports competitions. The tour itself will have a total prize pool of $500,000.

The GEF also announced that FACEIT will work to create new properties and events as part of its expansion. The Global Esports Tour is the GEF's professional esports tournament comprising a series of competitions staged throughout the year.
"With FACEIT providing their expertise in product development, technical expertise, commercial, marketing and distribution, we are committed to continue lifting up the potential for the world's esports community," said Kelvin Tan, GEF director of esports.