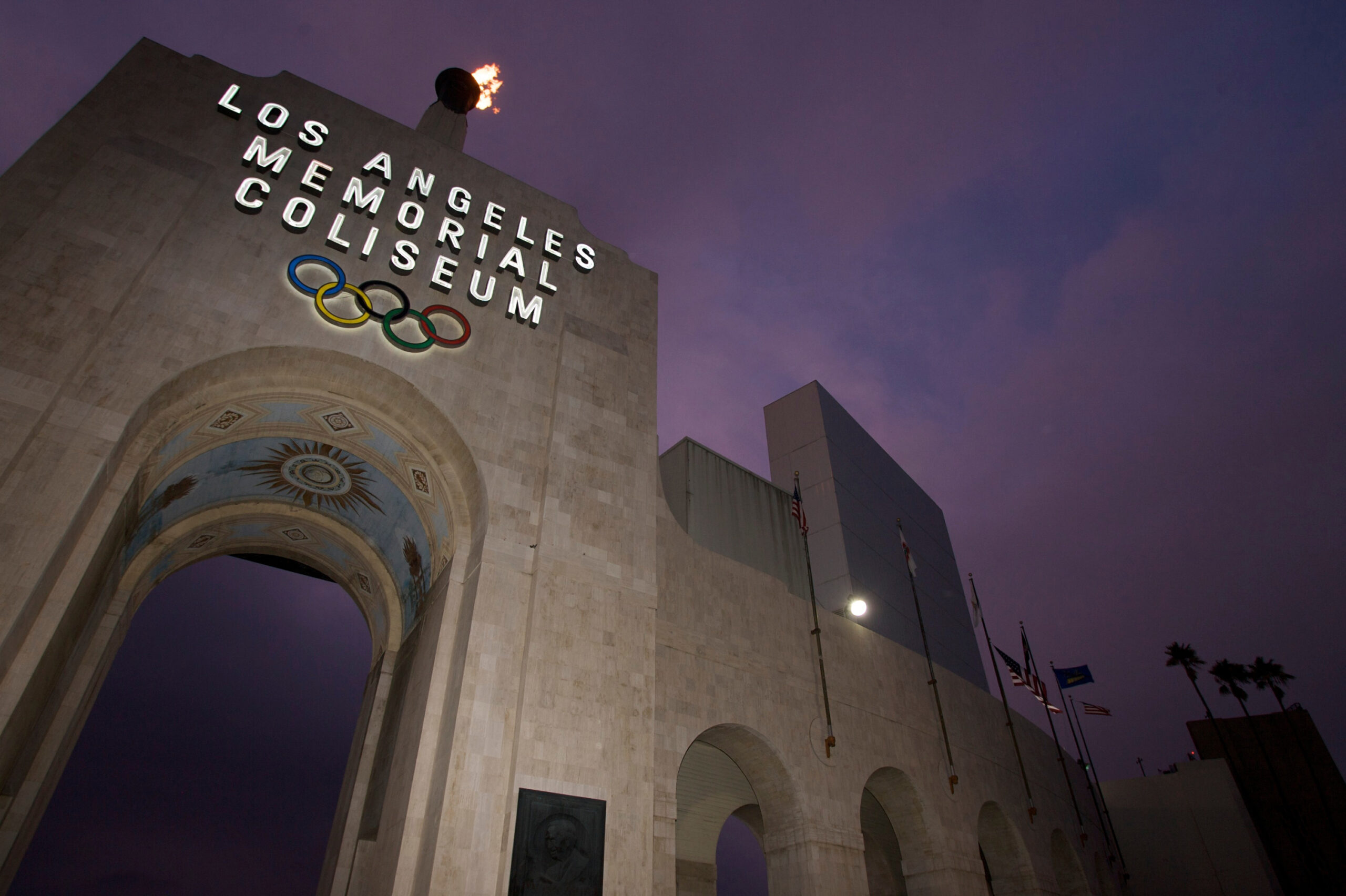 NASCAR will debut its next generation of stock cars in one of the most innovative ways imaginable.
The Los Angeles Memorial Coliseum will have a temporary short-track course installed for the 2002 NASCAR Clash, the traditional season-opener ahead of the Daytona 500 that has been held at Daytona Beach International Speedway since 1979.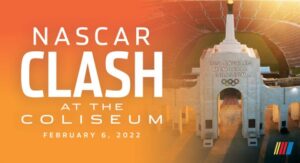 The only venue to host two Olympic Summer Games, the Coliseum will host NASCAR on a quarter-mile asphalt oval that will be built around the football field on February 6, 2022. The Clash will mark the first time that the 2022 Cup Series Next Gen car will be in race conditions.
"We've been discussing the Clash for a while, and we've had it at the (Daytona) oval for a number of years," said Ben Kennedy, NASCAR senior vice president of strategy and innovation. "We moved it to the road course this year, but really wanted to think outside the box as we thought about the Clash in the future — and seeing that it's an exhibition event, we looked at a number of different places and locations that we could host it at, and ultimately narrowed it down to the L.A. Coliseum."
The Coliseum has hosted supercross and speedway motorcycle as well as the X Games on temporary dirt courses. Construction on the paved oval is scheduled to start on New Year's Day. The track will be the shortest that the Cup Series has competed on in the modern era.
Kennedy and Coliseum officials began talking about a special event two years ago. NASCAR officials are working to determine the best configuration with iRacing simulations helping determine the track profile.
The format and eligibility for the Clash will be announced at a later date with officials working to determine what will work best within the Coliseum's constraints.
"The format will be a little bit different from what we've traditionally seen at the Clash at Daytona," Kennedy said. "The group has really, really been challenged to think kind of differently about how we have all the different events leading into the main event."
Tickets will go on sale beginning September 16 at 1 p.m. ET with prices starting at $65 for adults and as low as $10 for ages 12 and under.