Golf Tours Drive Major Events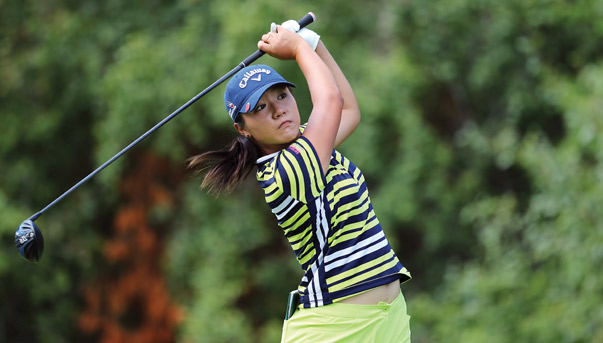 By Neal Reid
With strong momentum from a record-setting 2016 season and a stellar start to this year's campaigns, golf's biggest events are poised for another memorable year. Optimism abounds among the sport's top executives, who are thrilled about what the recent past has produced and what the future may hold for the game.
Thanks to a wraparound 2016–2017 schedule that began in mid-October, the PGA Tour is already deep into its season. The tour held 23 tournaments through March, highlighted by two rounds with near-record scores of 59, a trio of victories by young star Justin Thomas and three wins by rookies.
To read the rest of this story in the digital edition of SportsTravel, please click here.