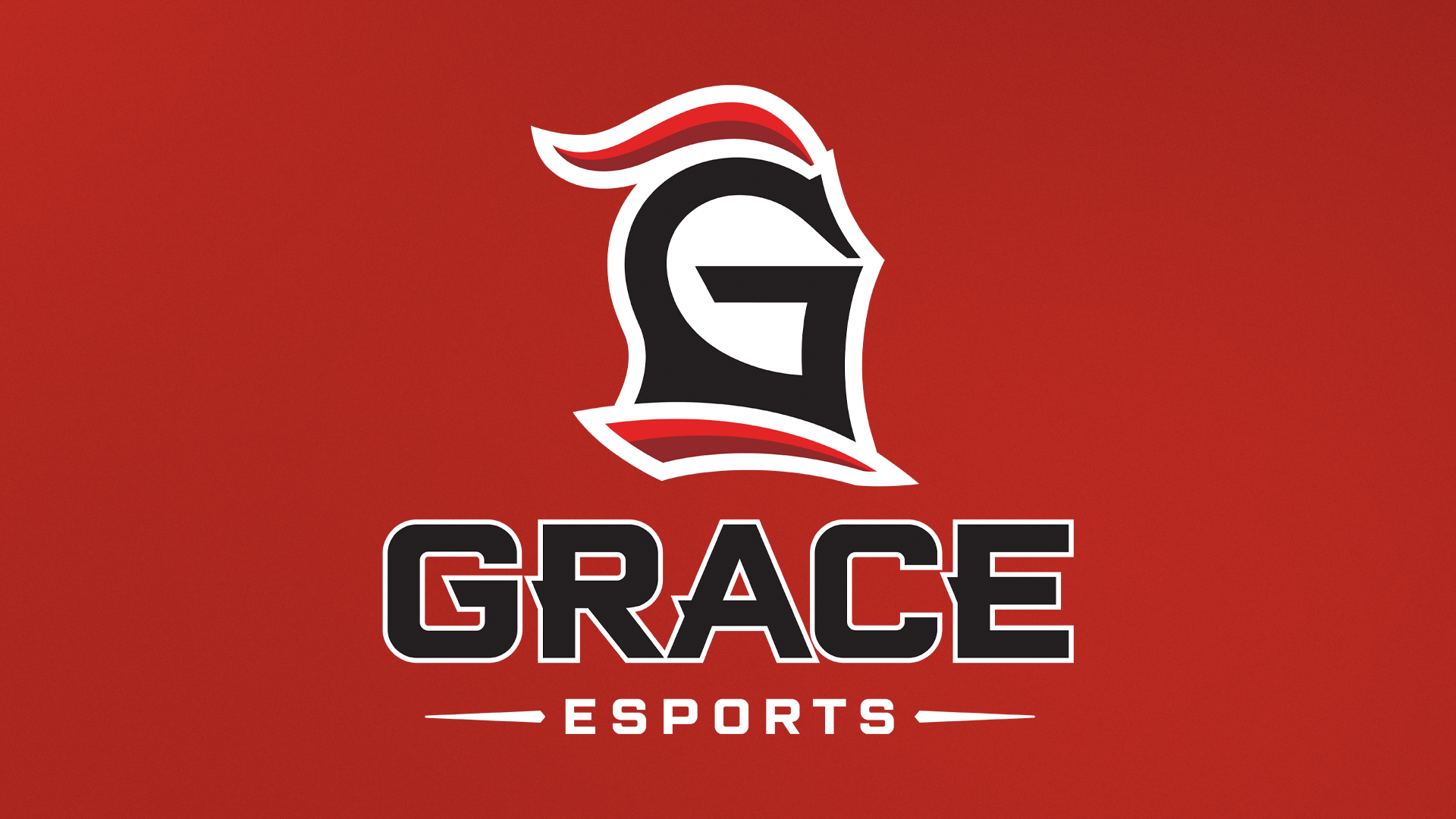 Grace College, a small Christian college located in Indiana with less than 2,000 undergraduate students, will expand its athletics program to include esports with scholarships given to gamers that will join the fledgling program.
The Lancers' plan is to apply for membership in the National Association of College Esports (NACE), which has more than 170 member schools. The esports team at Grace, led by coach Andrew Palladino, will be the school's first scholarship team; Grace is the third school in the NAIA Crossroads League to announce an esports team.
"We are excited for the addition of esports at Grace College. I appreciate the support of Dr. [William] Katip and the senior administration to continue building excellence through athletics. This program allows us to stay on the cutting edge of collegiate athletic opportunities for our students," said Grace Director of Athletics Chad Briscoe. "We are confident that esports will give our student-athletes a new platform to live out the Christian mission of our institution, and we look forward to Coach Palladino leading the program with his extensive background in gaming."
The program will have all of its practices and events at Super Geeks & Gaming in Warsaw, Indiana, which is located three miles from campus. Grace College will compete in League of Legends to start its program with the chance for more games to be added in the future. As a faith-based institution, it will focus on competitive gaming experiences that do not feature first-person shooting.
"Super Geeks & Gaming is very excited that the Grace College esports team has chosen us as their home for practice and competitions. We look forward to watching these young gamers grow as a team in the exciting world of esports," said Rich Syndram, owner of Super Geeks & Gaming.