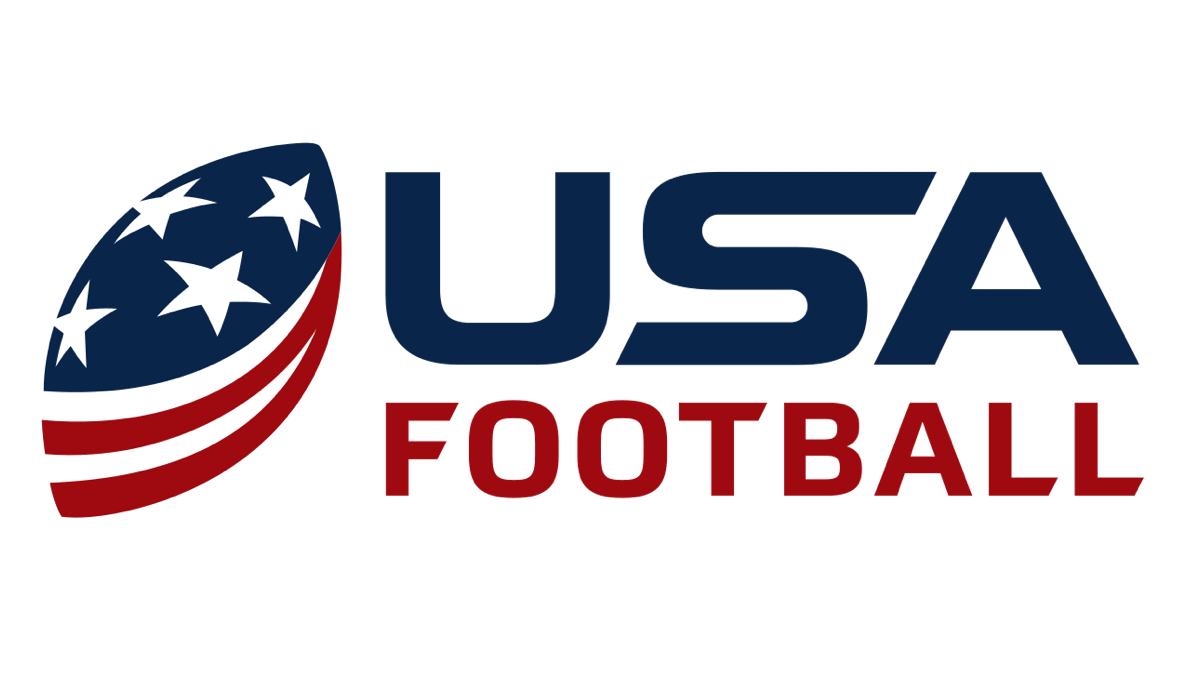 USA Football has announced that the Grand Park Sports Campus in Westfield, Indiana, will host "The One" flag football championship from July 23–25, 2021, in conjuction with the Hamilton County Sports Authority.
The event is among the largest youth and adult flag football tournaments in the United States, featuring teams across 13 divisions from age 7 to adult. Cash prizes will be awarded to top teams in all adult divisions. In addition to tournament play, top adult players will be evaluated by USA Football for the 2022 U.S. Men's and Women's Flag National Team roster that will compete at The World Games 2022 in Birmingham, Alabama.
"Indiana's strong and deep appreciation for amateur sport makes us best-in-class for hosting major competitions," said Karen Radcliff, vice president of the Hamilton County Sports Authority. "It's no surprise Grand Park is at the top of the list. Being the home of USA Football's signature flag championship is another badge of honor for the community and we're thrilled to be a partner."
"We had planned to host this event last year but had to hold off due to the COVID-19 crisis," said Westfield Mayor Andy Cook. "Now, as we slowly emerge from the pandemic, we could not be more excited to welcome USA Football. Grand Park has proven it can operate safely and we know athletes and fans are eager to participate in and watch the sports they love."
Grand Park Sports Campus features 31 multipurpose outdoor fields, 26 baseball/softball diamonds, more than 10 miles of paved trails and the Grand Park Events Center with three full-size fields, locker rooms and dining facilities. It is also the official home of the Indianapolis Colts training camp.
"Grand Park has solidified itself as a world-class host of premier athletic events, making it the perfect match for The One," said USA Football Chief Executive Officer Scott Hallenbeck. "We look forward to bring flag teams nationwide — including our country's elite adult flag teams — to Central Indiana this July for three exciting days of competition."