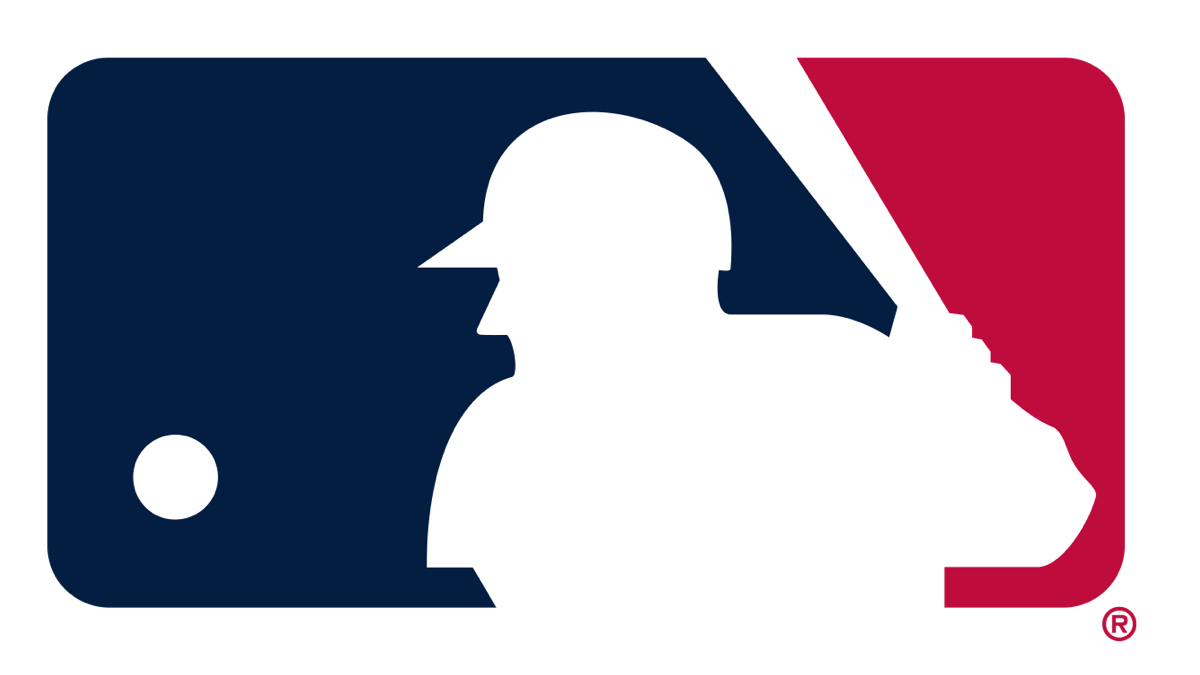 Major League Baseball has expanded its partnership with Spectrum Solutions, LLC to facilitate a COVID-19 testing program throughout the 2021 Minor League Baseball season, supplying all 120 teams with saliva collection kits for all player and staff testing.
Minor League health and safety protocols include laboratory PCR testing of players and staff members multiple times per week. During the 2020 Major League season, over 200,000 kits were used by MLB players and personnel and over 125,000 tests have already been administered in the major leagues this season.
"Major League Baseball is grateful to Spectrum Solutions for their continued partnership in helping us monitor the well-being of the players and staff throughout all levels of our game," said Jon Coyles, MLB vice president, drug, health and safety programs. "The personnel of Minor League teams will receive the same unwavering commitment to safety that Spectrum's products have created in the majors and we look forward to a responsible resumption of the Minor League season in 2021."
In addition, Spectrum Solutions has named three-time National League Cy Young Award winner Clayton Kershaw as a brand ambassador. Spectrum Solutions has also consulted with Little League International to provide guidance as Little League continues to evaluate its 2021 tournament season. Headquartered in Salt Lake City, Spectrum Solutions developed the first saliva-based solution to receive the U.S. Food and Drug Administration's Emergency Use Authorization for COVID-19 testing.
"It's a privilege to be baseball's first dual-property partner as well as bring the Minor Leagues back to the game nationwide," said Bill Phillips, chief operations officer for Spectrum Solutions. "We engineered our revolutionary saliva-based PCR testing kits for early detection accuracy and safety. After all, if an individual is showing symptoms, they may have already exposed others to that possible infection."