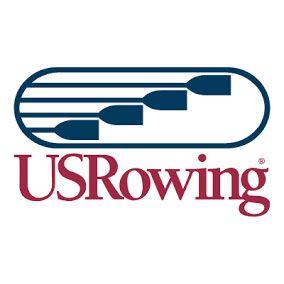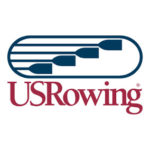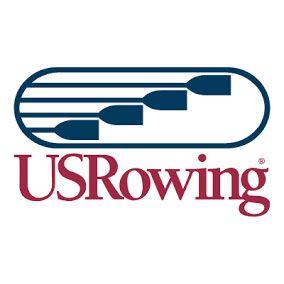 U.S. Rowing has announced that the 2019 U.S. Rowing Masters National Championships will be held at Riverside Park in Grand Rapids, Michigan. Grand Rapids last hosted the event in 2014, the first national rowing event in Michigan. In partnership with the West Michigan Sports Commission and the West Michigan Rivers Sports Association, the event will take place August 15–18, 2019.
"U.S. Rowing is excited to be heading back to Grand Rapids in 2019," said U.S. Rowing CEO Patrick McNerney. "In 2014, Grand Rapids provided a great experience for our masters athletes, both on and off the water, and we look forward to working with the West Michigan Sports Commission and West Michigan River Sports Association in creating an even better event this coming year."
In 2019, thousands of competitors and spectators are expected in Grand Rapids over the four days of competition, providing an estimated economic impact of more than $2 million for the region. At Riverside Park, Grand Rapids' largest city park, attendees and spectators will be able to experience 250 acres of wooded landscape, pathways and views of the Grand River. The racecourse is located three miles from downtown, home to restaurants, breweries and shopping.
"It's a privilege to again host the U.S. Rowing Masters National Championships after our successful event in 2014," said Mike Guswiler, president of the West Michigan Sports Commission. "We value our strong partnership with U.S. Rowing, and we're excited to again showcase Grand Rapids' wonderful asset of the Grand River in this prestigious event that draws the best rowers from across the country."