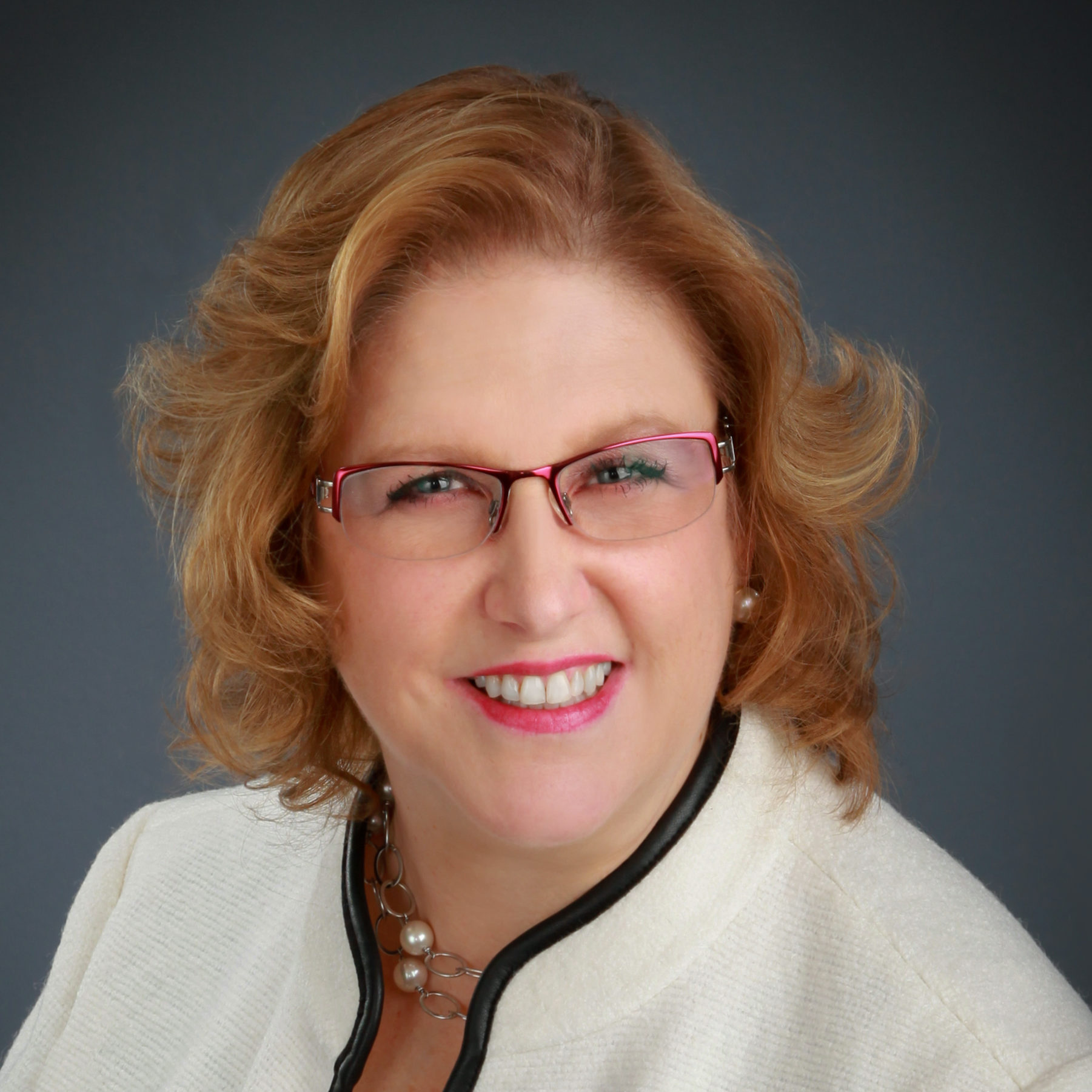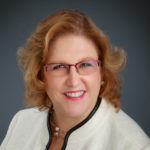 Cheryl Kilday, president and CEO of Visit Spokane (Washington), has announced her resignation after leading the organization for eight years. She will move on to serve as CEO of the North Myrtle Beach Area (South Carolina) Chamber of Commerce/Convention & Visitors Bureau.
"It was a tough decision to leave such an amazing place, yet this great opportunity is even more attractive considering my husband's job is on the East Coast," Kilday said. "We couldn't pass it up. I've enjoyed my time serving at the helm of Visit Spokane and I've been part of some exciting projects during my tenure. The board and community support has been tremendous and working with such an incredible team has been truly inspiring."
TJ Hake, Visit Spokane's vice president of strategic development and operations, will serve as interim president and CEO. SearchWide Global has been selected to conduct a national search for Kilday's successor.
"During this transition period, it is our priority to find the best individual to lead, while still maintaining a stable and effective organization," said Visit Spokane Board President Matt Jensen. "We cannot thank Cheryl enough for the dedication, passion and enthusiasm she has given Visit Spokane over the past eight years."
Kilday's last day with Visit Spokane is October 12.