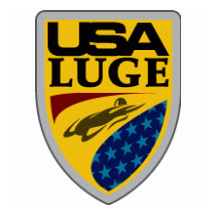 SportsTravel is proud to partner with the U.S. Olympic Committee to provide this update on Team USA events taking place this week. Below is an upcoming event and information on how to learn more.
Norton USA Luge Start Championships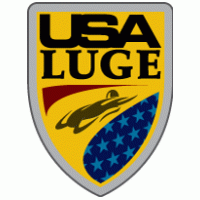 Date: September 23
Venue: Lake Placid, New York
Event description: When members of the USA Luge National Team gather each September for the annual Norton USA Luge Start Championships in Lake Placid, it can only mean that a new racing season is fast approaching.
The start race takes place on ice at the team's refrigerated training complex at 57 Church Street in Lake Placid on September 23 at 2 p.m., and will be streamed live at www.usaluge.org.
This will be the final start event at the current location, as USA Luge and the Olympic Regional Development Authority, with funding from New York State, will embark next spring on a facility expansion and update. The 2019 start competition will be held in this new structure.
Pyeongchang Olympic silver medalist Chris Mazdzer will be in action on the team's ramps. Mazdzer will also be the recipient of a special tribute from USA Luge for being the first American to win a men's Olympic singles medal.
The entire event is open to the public free of charge, with rides down the ramps as a fundraiser to be offered after the competition. Donations to benefit the athletes and programs of USA Luge will be graciously accepted. USA Luge is a not-for-profit organization focused on recruiting, developing, training and supporting athletes to represent the United States in all international luge competitions, including the Olympic Games.
A group of recent Olympians and national team athletes will be in the competitive field, featuring some of the world's fastest starters.
Link for event information: teamusa.org/USA-Luge
Online streaming: usaluge.org
---