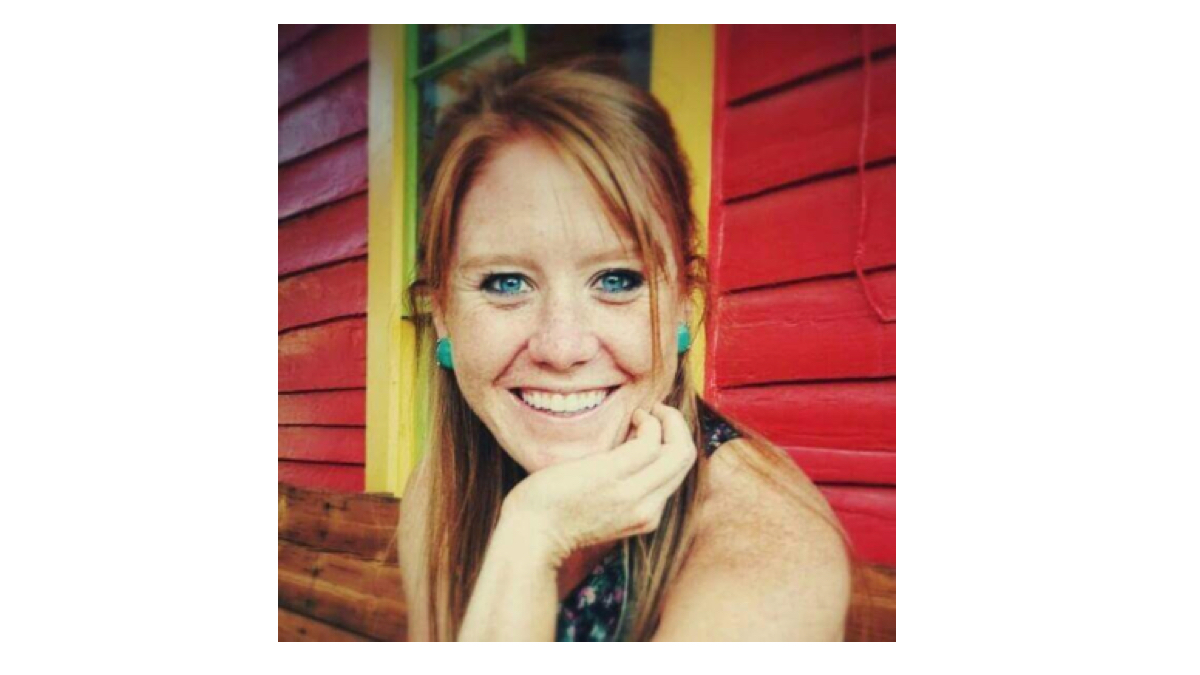 The Greater Grand Junction (Colorado) Sports Commission has hired Renee Wheelock as its executive director, succeeding Jennifer Stoll, who recently left to form her own consulting firm. Wheelock, who began her position March 28, has experience in the city, having served as community relations manager and tour director for the Ride the Rockies and Pedal the Plains cycling events in Colorado. She also has more than seven years of experience in community outreach and nonprofit event management.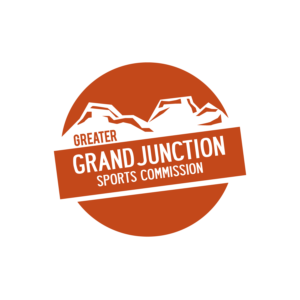 "I recently relocated to the Grand Valley for very same quality of life considerations that the sports commission seeks to build through its mission," said Wheelock. "It's an honor to serve in a position that works to promote this region and community through sports tourism and I'm excited to build on the organization's foundation and past successes."
The Greater Grand Junction Sports Commission is a nonprofit organization with the mission of representing the Grand Junction area in attracting new sports, enhancing existing sports and delivering customer service-driven events that positively impact its economy and community. In a unique arrangement, the commission is operated as a collaborative between Colorado Mesa University, the city of Grand Junction, Mesa County, the city of Fruita and the town of Palisade.
"Renee brought the right mix of experience and enthusiasm for our mission that our entire search committee embraced," said Chairman of the Board Derek Wagner. "We're excited to have her on board to continue advancing our mission and growing the sports tourism sector across our Valley."