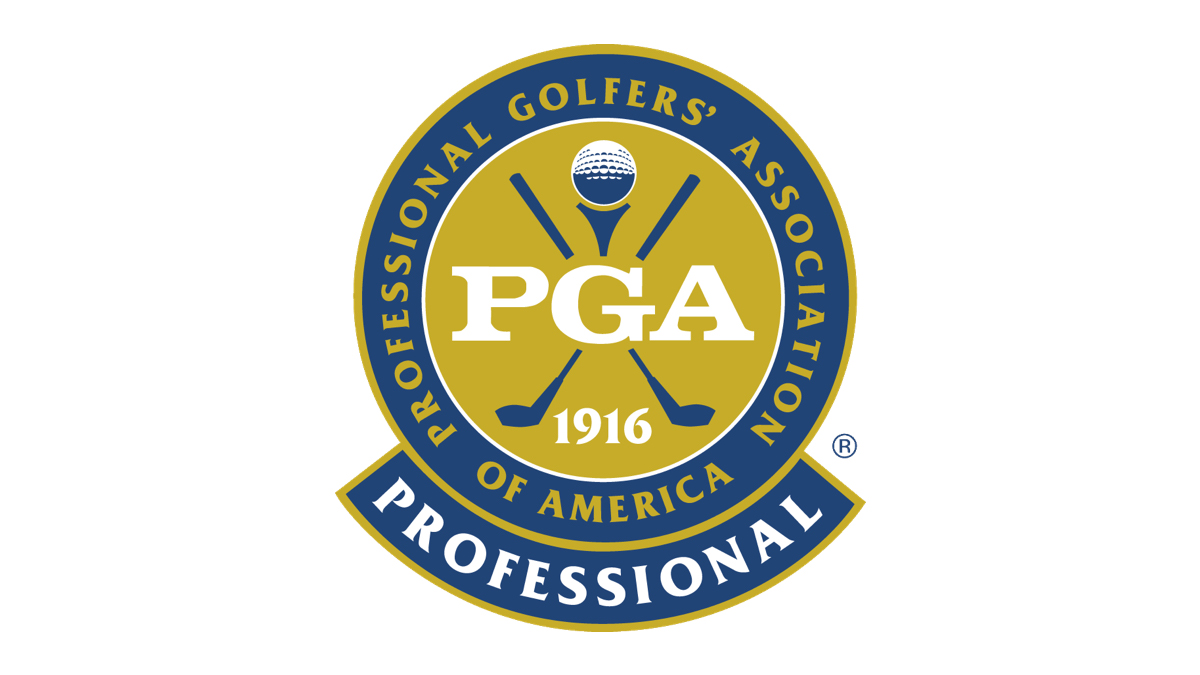 In an effort to grow the game among the next generation of golfers, the PGA of America has acquired Nextgengolf, a Boston-based organization that hosts golf tournaments and experiences aimed at young adults across the country. Nextgengolf provides opportunities for both the elite and everyday golfer, while focusing on high school, college and urban markets.
"Nextgengolf provides authentic experiences that speak to the next generation of golfers," said PGA of America Chief Innovation Officer Arjun Chowdri. "Nextgengolf's fun and creative format is a natural continuation of our roadmap for golfers that begins with PGA Jr. League. Having the PGA professional as a critical part of that experience is the best way to encourage and support new golfers. This is an incredibly exciting opportunity to further the mission of the PGA of America and help the game evolve."
Nextgengolf runs more than 200 team-based golf tournaments nationwide and has three platforms: the National High School Golf Association (NHSGA), National Collegiate Club Golf Association (NCCGA) and City Tour (21 and older). The 2019 NHSGA High School Golf National Invitational, boasting the largest high school event in the country, will be held at Walt Disney World Resort Golf in Orlando, Florida, June 26­–28. The NCCGA runs competitive weekend college golf tournaments for students during the fall and spring semesters. The association hosts 130 regional tournaments for students representing more than 400 colleges, as well as two major college national championships. The City Tour, which runs team-based golf tournaments for amateur golfers, featured more than 2,000 golfers at 68 events last year.
Following the acquisition, Nextgengolf will continue to operate out of its Boston office, with employees reporting to the PGA's Chief Operating Officer Darrell Crall.
"The PGA Professional is so impactful at the local level, and our events help them connect with younger consumers," said Kris Hart, co-founder and now senior director of Nextgengolf. "Nextgengolf gives a full spectrum to the next life cycle of golfers. It is so exciting how the PGA of America and innovation are changing, and the growth that it can generate."