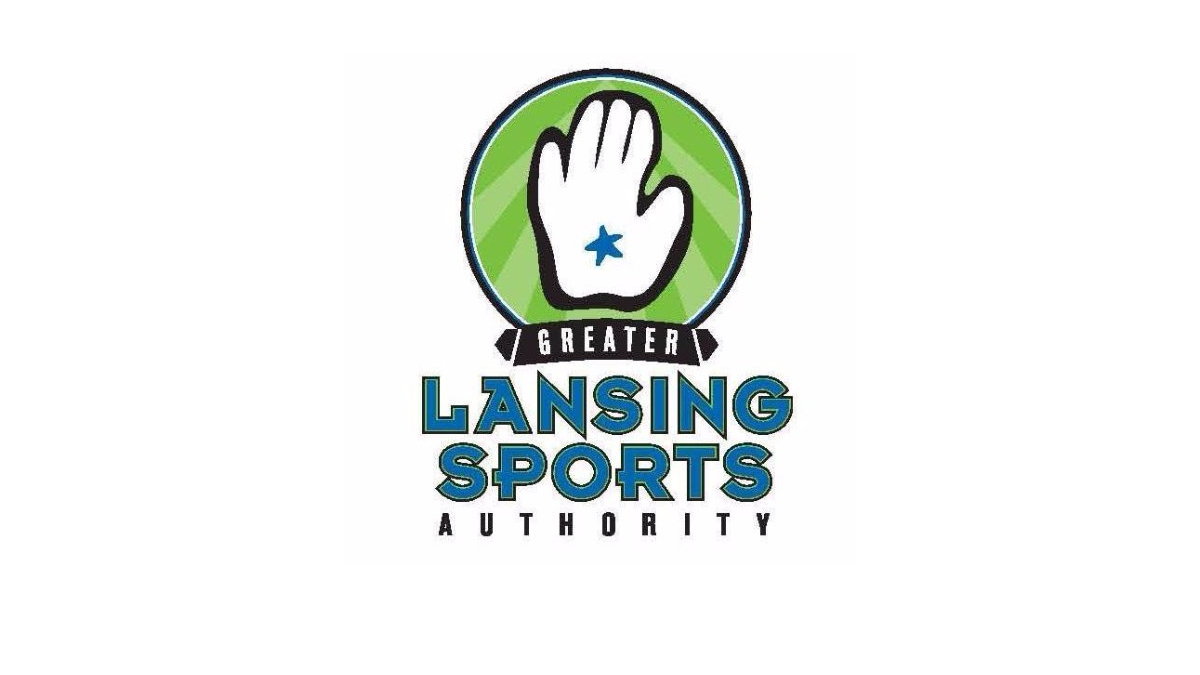 The Greater Lansing Sports Authority and the Mid-Michigan Tennis Association will bring back the Joe D. Pentecost Foundation Capital City Tennis Classic in November after the 2020 event was canceled because of the pandemic.
The event is sanctioned by the International Tennis Federation and is expected to draw 74 participants competing for $15,000 in prize money. The event starts November 14 at the MSU Tennis Center in East Lansing.
"The Joe D. Pentecost Foundation Capital City Tennis Classic will draw first-class athletes for a week of first-rate competition," said Mike Price, executive director for the Greater Lansing Sports Authority. "In addition to watching the competition, locals can get involved by attending youth clinics, hosting international players and participating in volunteer opportunities. This event has proven to be a win for the entire region. We're excited to welcome them back."
The MSU Tennis Center opened in 1986 and has eight indoor courts, seating for 1,200 fans, locker rooms and more within its 69,000 square-foot building. The facility serves students, faculty and university personnel, as well as the Spartan men's and women's varsity tennis teams.
"We're thrilled to partner with the Joe D. Pentecost Foundation as the title sponsor," said Tournament Director Cody Cross. "The mission of the Foundation is to support and enrich the educational, social and economic life of the greater Lansing, Michigan area which makes them the perfect fit for us. We want to impact our host city in a positive way. … Bringing a professional level tennis tournament to Lansing adds to the great tennis culture we already have. Hopefully the event inspires our junior players and brings players in from surrounding cities to see all that Lansing has to offer."