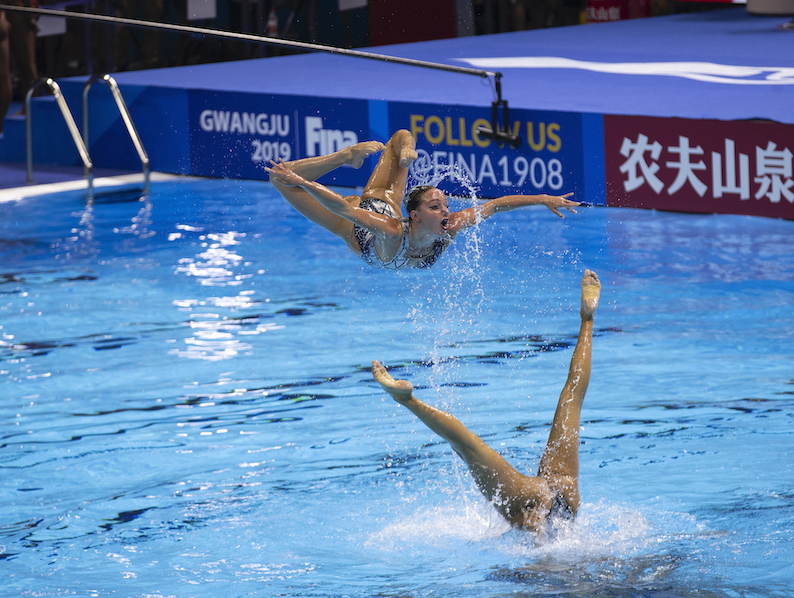 Status
The bid process is ongoing
Inside Track
USA Artistic Swimming is looking for hosts for seven national championships in 2024. It has different size events and are flexible when working with new aquatic facilities. Bids are accepted on a rolling schedule but will be awarded as soon as a good bid is received. USA Artistic Swimming will accept bids from any city, CVB, sports commission or artistic swimming division interested in hosting a national event.
Pool depth is the first and most important aspect of a facility. The 50 M Pool Split into two halves: Deep Half: 12 meters (40') by 25 meters (82') is required, within an area of which 12 meters by 12 meters must have a minimum depth of 3 meters (10'). The depth of the remaining area shall be 2 meters (6.5') minimum. Shallow Half: no depth requirement. Used for warm up. 7' is desired. Next will be spectator seating and ranges from 100-800 with view of the deep half of the pool.
The bid must provide facilities, commit services, supply personnel and volunteers and proposed host hotels to USA Artistic Swimming. The range of events and the flexibility that USA Artistic Swimming offers in sharing responsibilities provides hosts with various levels of involvement.