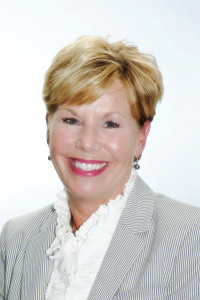 Karen Williams has been appointed to the Greater Louisville Convention & Visitors Bureau Commission, the organization's policy-making body. She was appointed to the post by Louisville Mayor Greg Fischer. Williams serves as the director of industry relations for Schneider Publishing Company.
Williams, who is also the owner of KWG Inspired, an event design and management consulting firm, previously worked 23 years for the bureau. She retired in July 2012 as the CVB's executive vice-president. Her term on the nine-member CVB commission will expire in August 2016.
In her role with Schneider Publishing, Williams guides industry outreach and business development efforts of the company, whose brands include Association News and SportsTravel magazines, the Meetings Quest trade-show series and the TEAMS Conference & Expo.