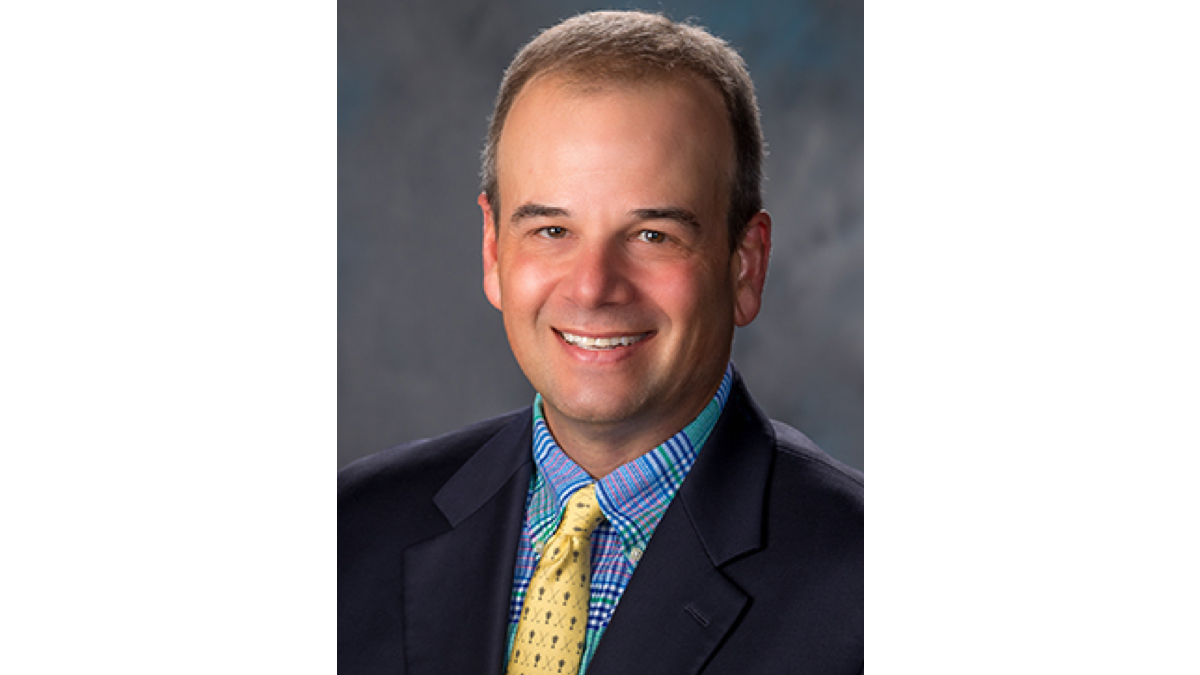 Rob Goodman, executive director of the Greensboro Sports Foundation since its inception in 2018, is stepping down at the end of June to resume full operations of 3-G Sports, LLC, the company he founded in 2004.
"Rob Goodman has been instrumental in building Greensboro's efforts in sports tourism and the development of the Greensboro Sports Foundation since it began operating in 2018," Greensboro Sports Foundation Chairman Mark Prince said. "His leadership through the pandemic was critical as sports tourism in Greensboro rebounded quickly with many events returning to Tournament Town as soon as restrictions were lifted. We wish him the best as he rebuilds his sports event firm, 3-G Sports, and we look forward to continuing our relationship in the future."
Goodman joined the foundation in October 2018 when it assumed tasks previously managed by the Tournament Hosts of Greensboro and absorbed the Greensboro Sports Commission. Prior to establishing 3-G Sports in 2004, Goodman spent a decade in sports marketing at R.J. Reynolds Tobacco Company working with the PGA Tour, NASCAR and the National Hot Rod Association among others.
With 3-G Sports back in full operation, Goodman will support the foundation in a contract role as needed. The foundation's executive committee is in the process of planning its next steps regarding staffing and strategy.
"I appreciate the opportunity to lead the Greensboro Sports Foundation, get the organization off the ground and position it for continued success," Goodman said. "I'm proud of what we accomplished together, despite challenging conditions created by the pandemic and thank the executive committee for placing its confidence in me. I am thrilled to return to 3-G Sports on a full time basis and look forward to a new contract role with the Greensboro Sports Foundation, continuing to work with the Wyndham Championship and acquiring new 3-G Sports clients."
The Greensboro Sports Foundation serves as the local organizing committee for amateur sports events hosted in Greensboro. The Sports Foundation promotes economic development through sports tourism while working closely with the Greensboro Convention & Visitors Bureau and the Greensboro Coliseum Complex to host events that bring thousands of fans to Greensboro each year.