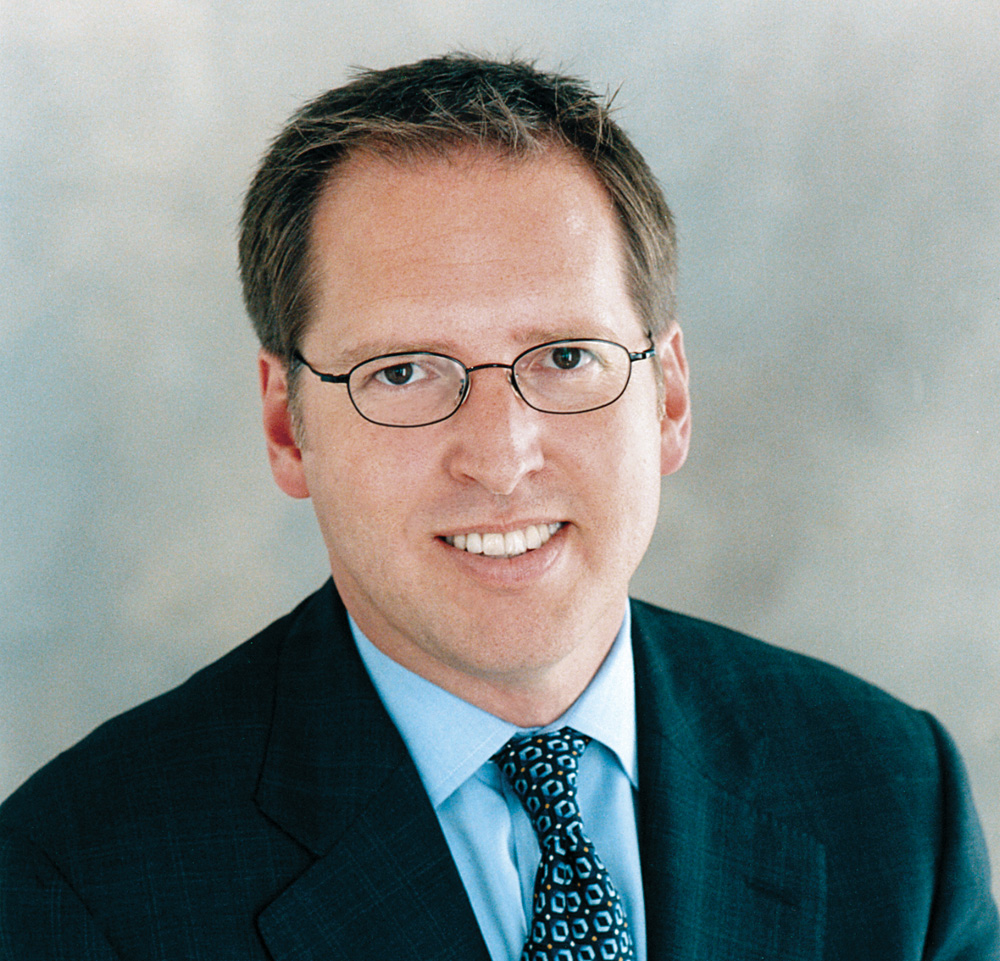 For A Reason
As the organizers of the TEAMS Conference & Expo, we're always excited to hear the stories of people who have met and formed lasting business relationships as a result of attending TEAMS. Indeed, sometimes the relationships formed extend well beyond business—we're aware of at least four marriages that have resulted from meetings at TEAMS over the last 16 years! And we were pleased to facilitate one such union when one of our attendees proposed to another attendee on stage at TEAMS '12 in Detroit.
Finding spouses, of course, is not the primary goal of the networking and matchmaking that's a part of the TEAMS experience—business and sports-organization development is. And the story of one TEAMS veteran, Danny Heinsohn, illustrates the value of the chance meetings that only occur at face-to-face events such as TEAMS.
After graduating from college in May 1999, Danny had plans to backpack across Europe and move to Colorado or Arizona to start a career as an electrical engineer. Instead, at the age of 23, he was diagnosed with a malignant brain tumor and endured three craniotomies, followed by 12 months of chemotherapy. The cancer treatment may have delayed Danny's trip to Europe, but it did not stop him from living his life. After his last round of chemo, as Danny writes in his memoir, "For A Reason," it was time to get back to business. He landed a job at Access Event Solutions, a company that creates live-event software and credentials.
To read the rest of this article in the digital edition of SportsTravel, please click here.