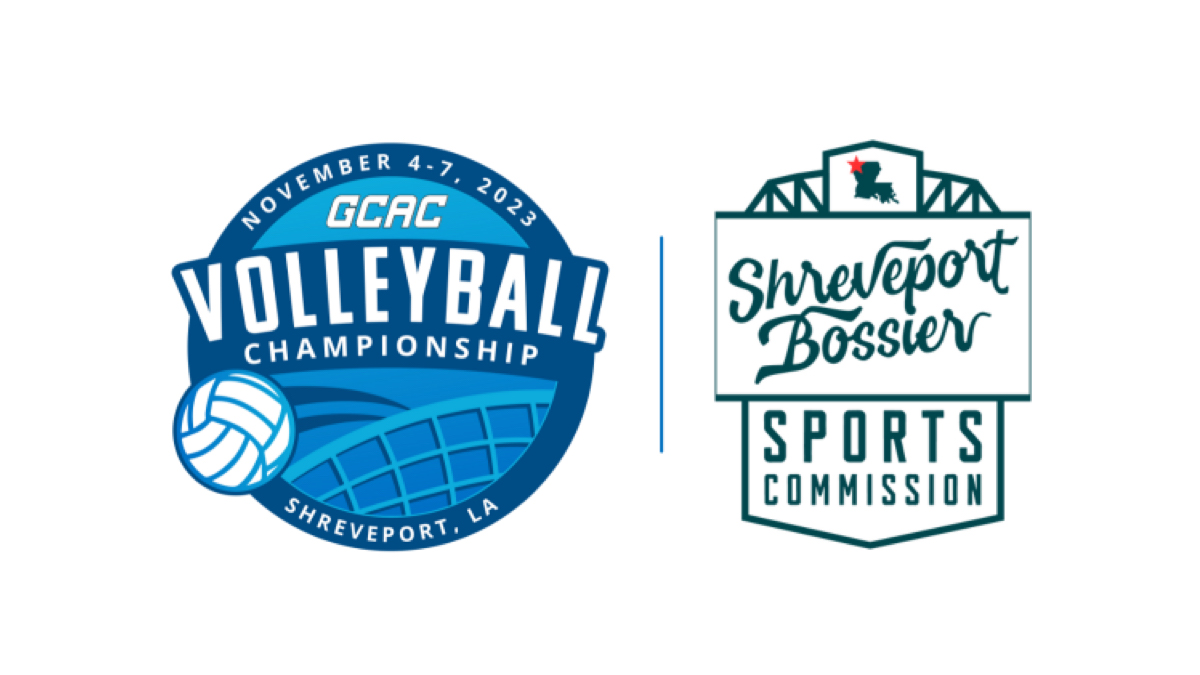 The Shreveport-Bossier Sports Commission in Louisiana has been awarded a three-year bid to host the Gulf Coast Athletic Conference Volleyball Championship, beginning with the 2023 tournament.
"We are so excited to host the 2023–2025 Gulf Coast Athletic Conference Volleyball Championships at Bossier Parish Community College," said Sara Nelms, director of sports at the Shreveport-Bossier Sports Commission. "Shreveport-Bossier is ready to provide another championship experience for the athletes and coaches in November."
SBSC is also the host for the GCAC Outdoor Track and Field Championships through 2025, strengthening the partnership between the two organizations. The championship will be held at Bossier Parish Community College, with 2023 action taking place November 5–7.
"Sara Nelms and her team are wonderful partners," said GCAC Commissioner Dr. Kiki Baker Barnes. "They go above and beyond to create an exclusive and electrifying atmosphere for our fans and schools. This year's volleyball championship will be a great family event, with opportunities for local schools and clubs to volunteer and bring their teams to the games."
All matches will be held at the Coach Billy Montgomery Gymnasium on the campus of BPCC. The tournament brings nine schools, including defending champion Philander Smith University and regular season champion Dillard University. Southern University at New Orleans, which relaunched its volleyball program this year, will compete and Talladega College is returning to the GCAC through at least the 2024 season.
"We're very excited to be able to host this championship," said BPCC Director of Athletics Amanda Nordberg. "The opportunity to not only showcase our facilities but also provide a venue that supports championship-level competition is something we're happy about. To bring people here from all over — different schools in our area and all the GCAC schools — is something we're really looking forward to."