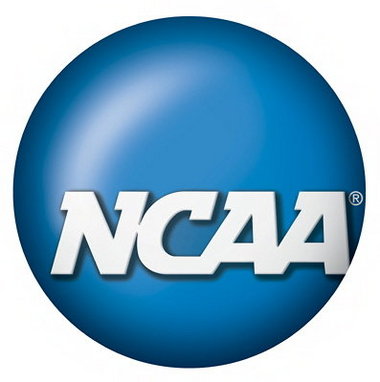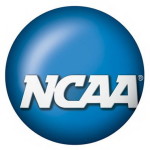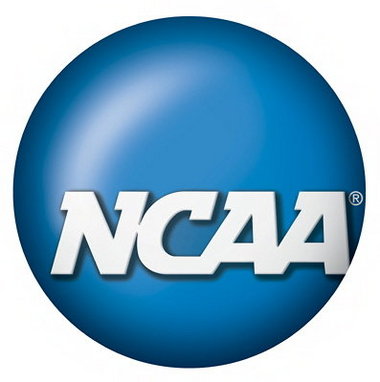 The inaugural National Collegiate Beach Volleyball Championship—the NCAA's 90th and newest title event—will debut May 6–8, 2016, in Gulf Shores, Alabama. The event, to be held at Gulf Shores Public Beach, will be hosted by the city of Gulf Shores and the Orange Beach Sports Commission. Gulf Shores has also been chosen to host the 2017 championship, which will be held May 5–7.
Beach volleyball is the fastest-growing NCAA sport, with 47 sponsoring schools. The addition of the national championship will make the event the 45th NCAA championship administered for women. Beach volleyball, which was placed on the list of emerging sports for women in 2009, is the fifth sport from the program to become a championship-level sport. The championship will have an eight-team bracket that will be played in a double-elimination format with teams consisting of five pairs of female student-athletes.
"We couldn't be more excited to partner with the City of Gulf Shores, Gulf Shores and Orange Beach Sports Commission, USA Volleyball Gulf Coast Region and Hangout Music Festival Productions to host the very first NCAA championship for beach volleyball," said Mark Ingram, director of athletics at University of Alabama at Birmingham, which will be the host institution. "This is an exciting time for the sport and for our program. We look forward to the opportunity and helping to make this a great event."
Gulf Shores has considerable experience with the sport, having hosted the AVCA Collegiate Sand Volleyball Championship since 2012. "The Gulf Shores and Orange Beach Sports Commission and Tourism Offices are beyond excited to continue our relationship with the Collegiate Beach Volleyball National Championship and to begin our partnership with the NCAA," said Beth Gendler, vice-president of sales for the Gulf Shores and Orange Beach Tourism. "Our community has been supportive of this amazing sport for the four years the AVCA has hosted its championship here, and we are proud to help place the sport in the national spotlight even more as the NCAA begins conducting this championship."
In addition, the NCAA has announced that Wilson Sporting Goods Co. will provide the official ball for the championship as part of a three-year agreement. The new Wilson NCAA beach volleyball has been designed with the insight and feedback from collegiate and professional beach volleyball players and coaches, including three-time Olympic gold medalist and Wilson advisory staff member Kerri Walsh Jennings.