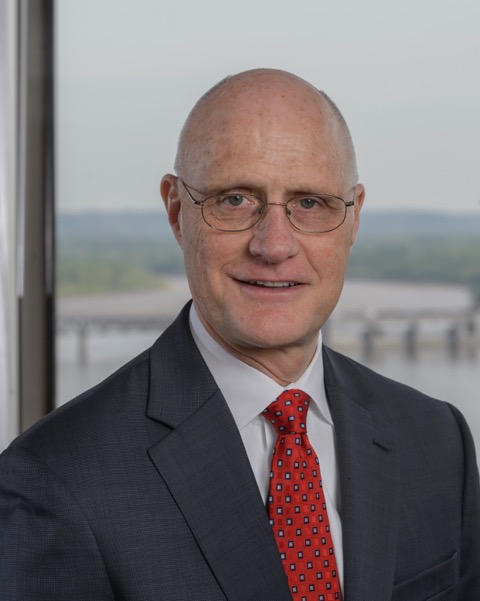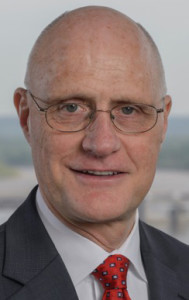 The Louisville Sports Commission board of directors has promoted Karl Schmitt to president and CEO from his previous position as executive director. Schmitt took over as the commission's interim executive director in July 2009 and was named to that position on a permanent basis in January 2010.
During his tenure, Schmitt has overseen an increase in annual hotel room night attraction in the sports market, leading sports to be one of the city's top producers of inbound travel. Under his watch, the commission has also grown the number of owned and operated events from one to seven: the Greater Louisville Cross Country Classic; the Legends Open; a three-race running series comprised of the Louisville pure tap 5K, Norton Sports Health Great Pumpkin 10K, Urban Bourbon Half Marathon; the Paul Hornung Award; and the Derby City Cup cyclocross races.
In addition, Schmitt has guided the commission's increased emphasis on healthy lifestyle initiatives by creating participatory events for youth and adults, such as the Kids Finish First program, which was developed in partnership with the Louisville YMCA and is designed to introduce youth to a healthy, active lifestyle through running. The commission also has increased its emphasis on creating and improving facilities that leave a legacy with local sports user groups.
"The vote of confidence by the leadership of our board of directors is much appreciated," Schmitt said. "This move is more about the performance of our team at the sports commission than it is about the accomplishments of one person. I am honored to lead such a strong group of professionals as we continue on a path of attracting, hosting and owning even more great sporting events."