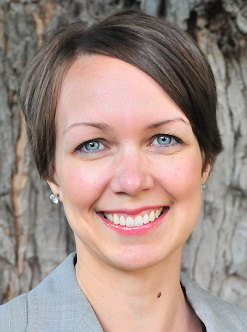 Shau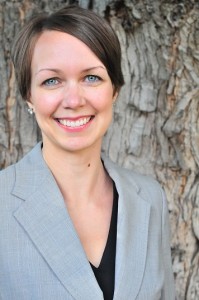 na Stewart has been named executive director of the Olympia Lacey Tumwater (Washington) Visitor & Convention Bureau following a three-month nationwide search. As a native of Olympia, Stewart returns to her hometown and the OLTVCB following nearly 10 years in managerial and leadership roles throughout the Pacific Northwest.
"On behalf of the team and board at the OLTVCB, we'd like to formally, and warmly welcome Shauna back to Thurston County," said Patrick Knutson, OLTVCB board president and co-owner of Budd Bay Café and River's Edge Restaurant. "Our list of applicants for this position was long and competition was high, but Shauna proved herself as both a consummate tourism professional and a dynamic, creative leader who will undoubtedly lead our team to success for many years to come."
Stewart most recently directed the marketing and brand management efforts for Building Champions, a Portland-based executive coaching firm. She began her destination marketing career handling membership and marketing development at the OLTVCB and has also led sales and marketing efforts at Travel Tacoma + Pierce County (Washington).
"I feel incredibly fortunate to return to the organization that inspired my career in the tourism industry," said Stewart. "Thurston County holds so many untold stories in the form of local characters, scenic destinations and incredible amenities for visitors. I look forward to sharing those stories and working with our members and partners to make a positive impact on the community."