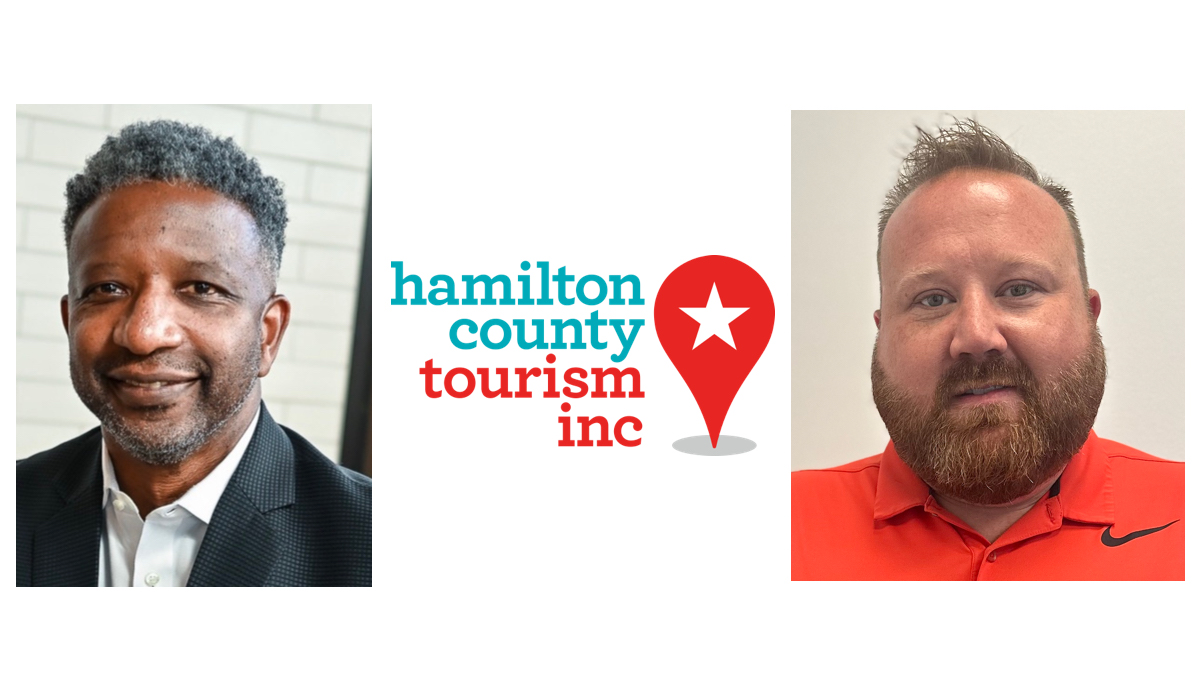 Hamilton County Sports Authority in Indiana, a division of Hamilton County Tourism, has announced the hiring of Carl Daniels as its new director and Gabe Amick as senior sports development manager.
"We can't be more excited in the level of talent we found for the Sports Authority with these two individuals," said Karen Radcliff, Hamilton County Tourism's vice president and chief strategy officer, and interim director of the Hamilton County Sports Authority. "Filling these roles was critical as our communities rise in their influence as sports destinations."
In the next three years, two new sports arenas will be built within the county and other sports-focused projects are being assessed by Hamilton County Tourism, Inc. as part of its BEST plan — Business of Entertainment, Sport and Tourism — investment strategies.
Daniels brings many years of experience in sports-focused roles with previous work at Indiana Sports Corp, Butler University, NCAA, Adidas and Indiana Pacers. In his role as Hamilton County Sports Authority's director, Daniels will oversee all activities and staff for the office and lead efforts to build brand equity, value, innovation and growth.
Amick's career also started with the Indiana Sports Corp and included stints at Indy Fuel and Indianapolis Motor Speedway. He joins Hamilton County Sports Authority from the city of Fishers, where he managed its two largest events. His new position will focus on attracting, supporting and developing events and activities that drive positive impact through sport.