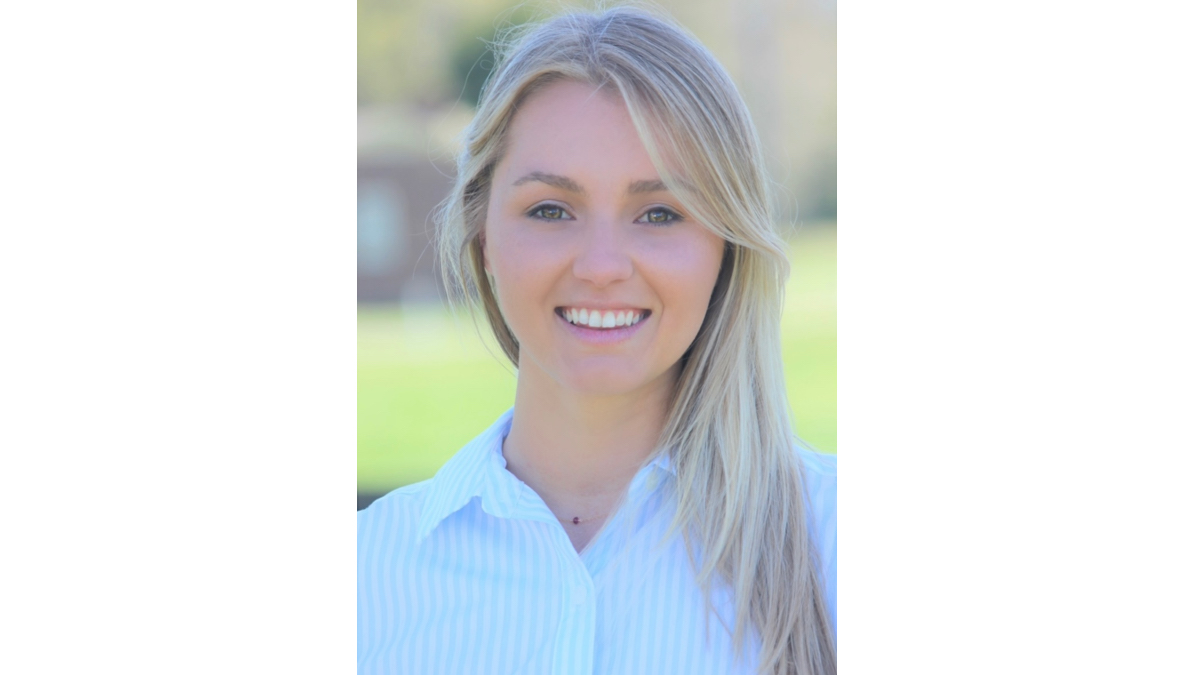 Experience Columbia Sports in South Carolina has hired Hannah Kay as the bureau's new sports development manager.
"Hannah is an excellent addition and we are excited to welcome her passion and eagerness to be a part of the ECSC sports team," said Executive Director Scott Powers. "She is personable, experienced in sports marketing, loves Columbia and will be able to jump right in and continue our efforts to position Columbia as a top destination for sporting events. She is the right person for this job."
Kay, a University of South Carolina graduate and native of the state, joins Experience Columbia Sports after spending nearly three years with SREE Hotels as a sales manager for the company. She worked both as an area sales manager for the collegiate and educational markets and previously worked as sales coordinator for the SpringHill Suits Downtown location in Columbia. She also worked as a merchandiser for the Augusta National Golf Club in Georgia.
"I am extremely eager to share my passion for hospitality within our growing community by expanding our portfolio in the sports niche, while maintaining our relationships within Experience Columbia SC," Kay said. "I am more than honored to have Experience Columbia SC Sports as my new home."