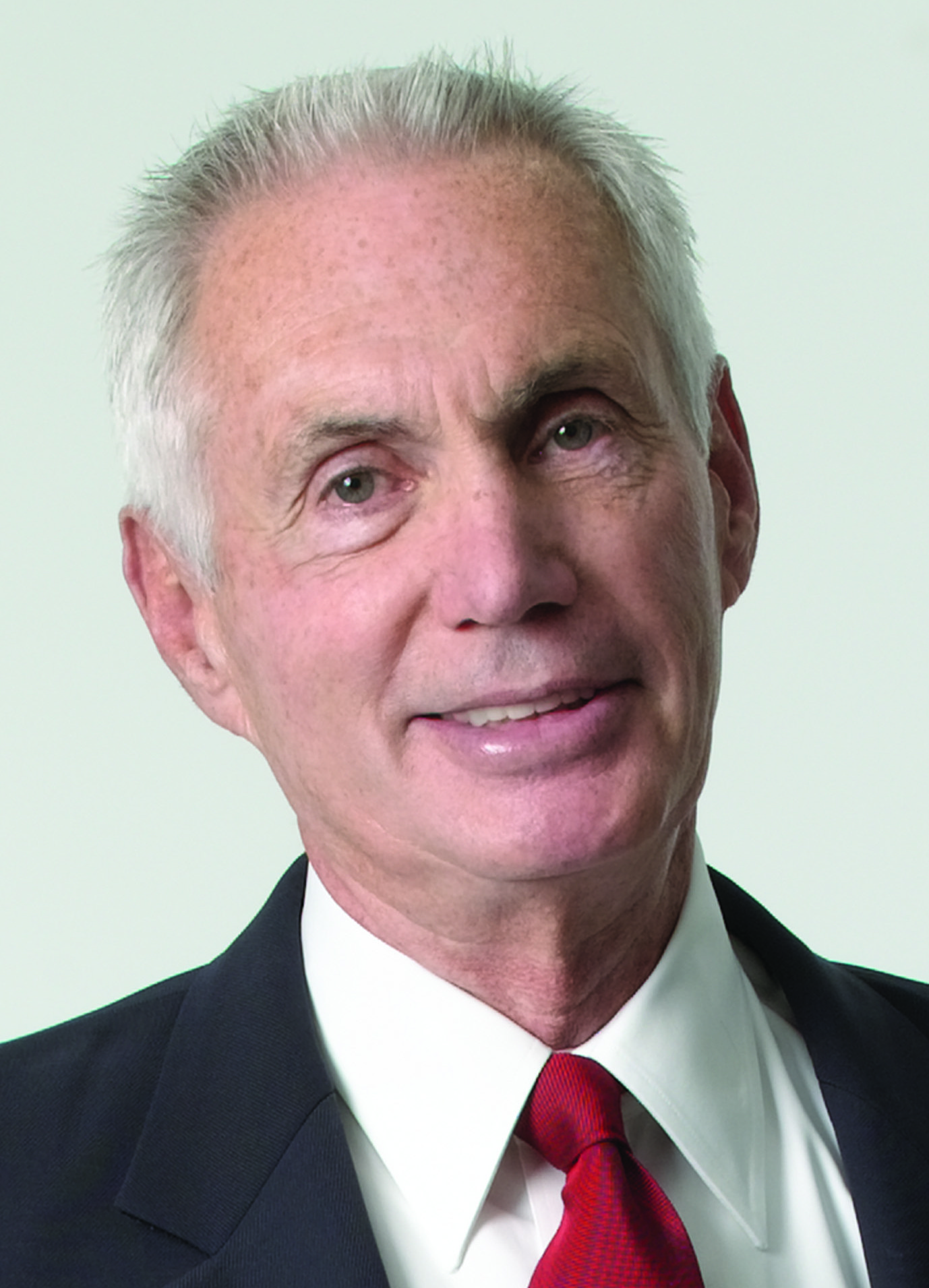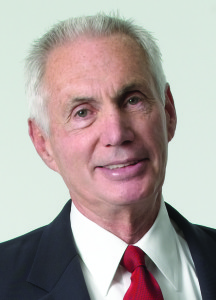 Sports-event industry veteran Harvey Schiller has been appointed commercial commissioner for the 35th America's Cup. In the organization's newly created position, Schiller will be responsible for supervising, managing and protecting the commercial interests of the America's Cup and will work closely with the competitors, the regatta director and the America's Cup Event Authority.
His immediate priorities include finalizing the America's Cup World Series schedule, format and venues, and securing international broadcast agreements. The 35th America's Cup is expected to be contested in 2017. In July, San Diego and Bermuda were named finalists to host the final competition, with a decision expected by the end of 2014.
"This is an exciting time to be involved in the America's Cup," Schiller said. "Following the thrilling event we saw last summer, when Oracle Team USA came from behind to win the Cup, interest in the event is as high as it's ever been. Our job now is to translate those opportunities into growth of the event for the benefit of all participants. As such, I'm extremely gratified to see how the teams have started working together with such a high level of cooperation over the past few months."
Schiller has had a lengthy career in the sports industry, serving as commissioner of the Southeastern Conference, the executive director of the U.S. Olympic Committee, president of Turner Sports, chairman and CEO of YankeeNets and president of the International Baseball Federation. He has also served on the America's Cup Advisory Board since 2010.