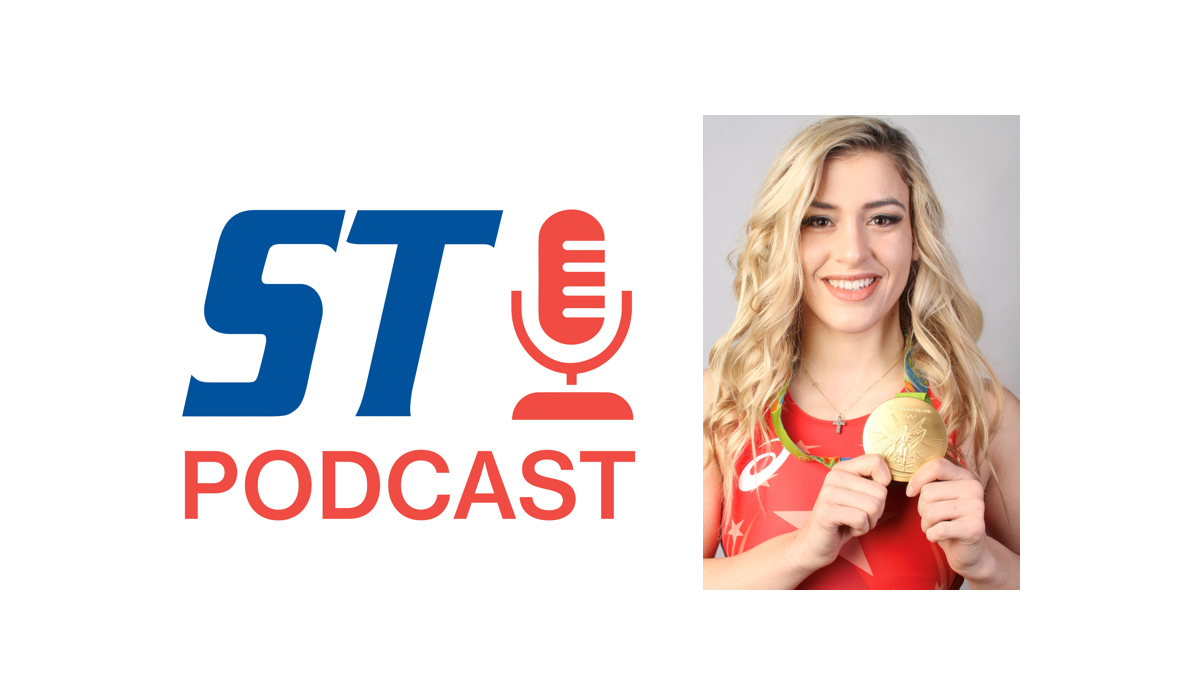 Helen Maroulis became the first American woman to win an Olympic gold medal in wrestling when she won in Rio in 2016. Not only did she break new ground for women's wrestling in the United States, it was the magnitude of victory that also impressed. To earn the gold, she beat the most dominant wrestler of all time, three-time Olympic gold medalist and thirteen-time World champion Saori Yoshida of Japan. Her career seemed full of possibilities, but a concussion suffered during a competition two years later put everything on hold. Eventually, with considerable outside help, she fought her way back. And at the recent Olympic Wrestling Trials in Fort Worth, she earned her way back on to the team headed to Tokyo, winning in a dramatic match over Jenna Burkert. In this conversation with SportsTravel Editor and Publisher Jason Gewirtz, we talk about Maroulis' start in wrestling, the journey to the Olympic Games, her epic comeback from her concussion and the victory at the Trials. Special thanks to one of Helen's sponsors, Procter & Gamble, for their help arranging this conversation.
Among the topics discussed in this episode:
How Helen Maroulis got involved in wrestling (3:40)
Coming just short in 2012 from making the Olympic team (4:47)
Beating a three-time defending Olympic champion for the 2016 gold medal (5:44)
The significance of being the first U.S. woman to win an Olympic gold in wrestling (6:45)
The 2018 concussion that nearly sidelined her career (7:48)
How she recovered from that injury (8:51)
Whether she considered retiring after the injury (11:24)
What her experience was like competing at the Olympic Trials (13:56)
What conditions were put in place for athletes in Fort Worth (14:47)
Was she concerned about competing again in such a physical sport during a pandemic (15:26)
The emotions behind her Trials victory over Jenna Burkert, who had lost her mother days before (16:30)
The prospect of not having spectators at the Olympics (18:12)
Whether she typically feeds of spectators at events (19:16)
Dealing with unknowns in logistics in Tokyo (20:07)
What do the good events do well for athletes (21:07)
Do girls have more opportunities in wrestling today than when she started? (22:13)
Watch Helen Maroulis earn her way to the Tokyo Games in dramatic fashion at the Olympic Trials.
Click here to listen to more episodes of the SportsTravel Podcast.