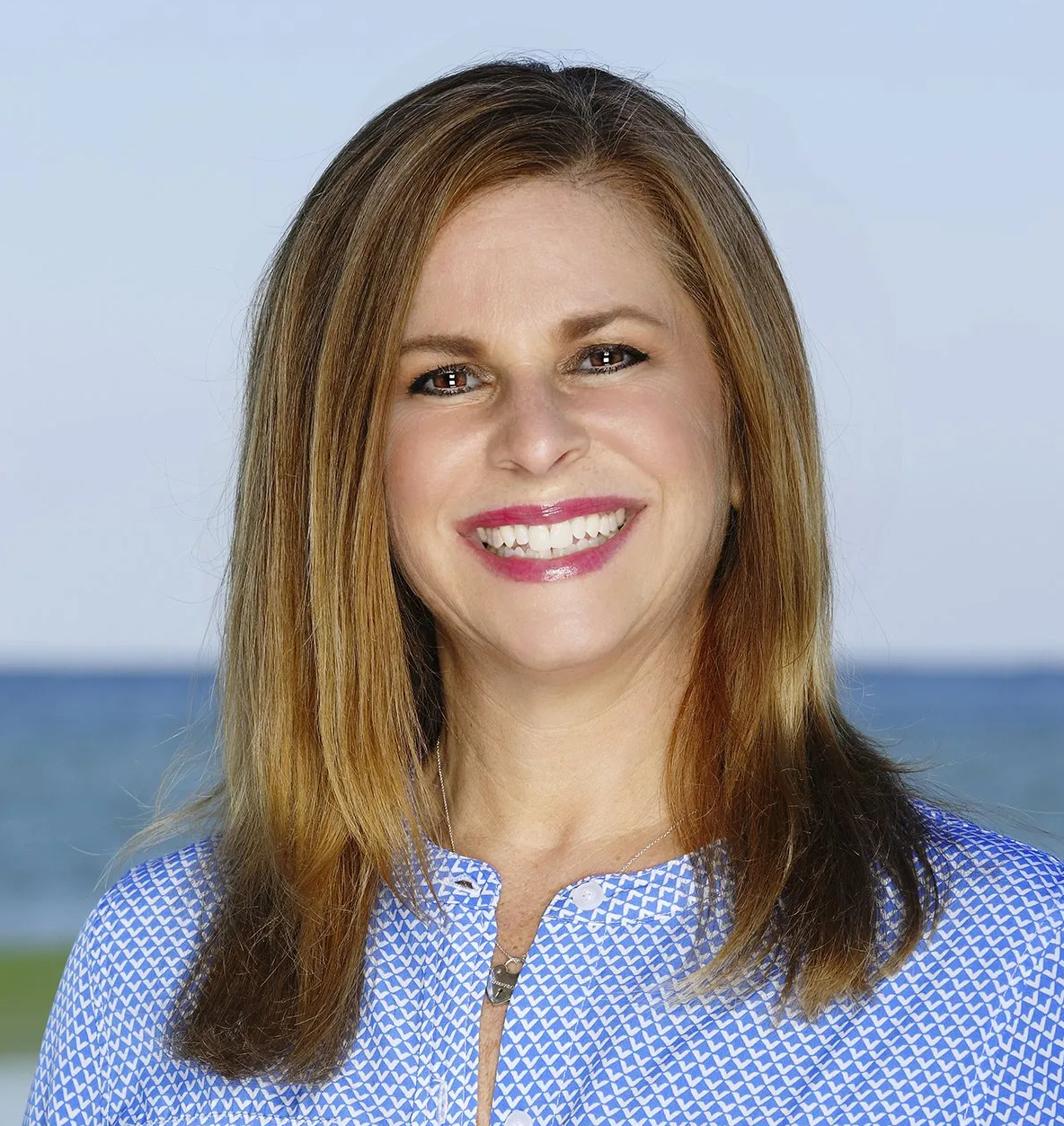 Gulf Shores & Orange Beach Tourism in Alabama has named Beth Gendler as the organization's future president and chief executive officer to succeed the retiring Herb Malone, who departs the position next year.
Gendler currently leads the organization's sales/meetings and sports commission efforts. She will become the organization's second president and CEO in the office's 27-year history. She has been on staff for 18 years, starting as the director of sales and being promoted to vice president of sales in 2011 where she has led all efforts for the meetings/convention and sports commission segments.
Gendler will serve as chief operating officer before becoming president and CEO later in 2021 upon Malone's retirement.
"Beth was the standout candidate among over 70 applicants," said Gulf Shores & Orange Beach Tourism Board Chairman Bill Brett. "She has earned her stripes while being under Herb Malone's tutelage for 18 years and is ready to build upon the CVB's success thus far. Beth is a part of the local community and understands the importance of smart, sustainable growth in tourism."
"I know the search committee reviewed and interviewed many extremely qualified candidates from across the country," Gendler said. "To be chosen as the person to try and fill Herb's shoes is humbling and such an honor. He is truly a legend in the tourism industry in Alabama and has done so much to grow these two beach towns from just a summer tourism season to now being a year-round destination for visitors. I could not ask for a better mentor."
Malone helped create the organization in 1993 after local community and business leaders envisioned an official tourism marketing organization for Gulf Shores, Orange Beach and the Fort Morgan peninsula. The region has become one of the top beach destinations in the southeastern United States.
"After 32 years of serving the tourism industry in our beach communities—first with the chamber and then with the CVB—my wife, Bessie, and I decided it will soon be time to pass the gavel," Malone said. "I plan to officially retire later in 2021 and will spend the next several months helping Beth prepare to take over. She knows our destination as well as anyone, is a tremendous leader who is highly respected by our staff and other tourism executives across the state and the country."
"Many years ago, Herb made the choice to give up a lucrative career in the private business sector to fulfill his vision of bettering our community through diplomacy, good sense, hard work and persistence," Brett said. "During that time, he successfully built a legacy organization from the ground up that supports smart growth in the family tourism industry. Herb's contributions to the community are abundant and we are confident that Beth will positively build upon his legacy while integrating her own vision towards bettering our community."