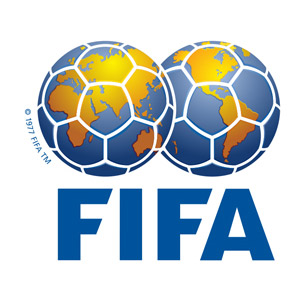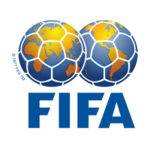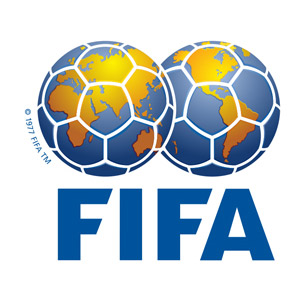 According to a study cited by the United Bid Committee, hosting the 2026 FIFA World Cup could generate more than $5 billion in short-term economic activity for North America. The study, which was conducted by the Boston Consulting Group, also estimates the overall net benefit to the region would be $3-$4 billion. Furthermore, individual host cities could expect approximately $160-$620 million in incremental economic activity. This translates to a net benefit of approximately $90-$480 million per city after potential public costs.
The United Bid Committee was created by the National Federations of Canada, Mexico and the United States to manage the bidding process for the 2026 FIFA World Cup. If selected to co-host, it will be the first time that matches will have been held in three different nations. The three countries are relying on pre-built infrastructure to host the event, a factor that would reduce the cost of housing and is a key enabler of the projected net economic benefit.
"United 2026 offers existing modern stadia with experienced management teams in each of our proposed host cities, and existing modern accommodation and integrated transport systems throughout our host cities," said John Kristick, executive director of the United Bid Committee. "Our legacy is already in the ground, working, not on the drawing board, giving our host cities and FIFA a level of certainty not seen in previous FIFA World Cups and allowing us to focus on hosting the best event for the prosperity of FIFA."
Morocco is the only other nation that has formally declared its intention to submit a bid. FIFA is expected to make a decision on the winning bid in June.