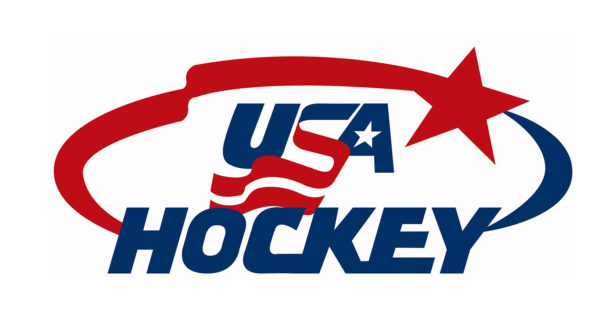 USA Hockey has announced its sites for the 2022 USA Hockey National Championships with 10 different cities in six states crowning champions.
USA Hockey has conducted the championship tournaments since 1938 with teams from all across the United States crowned champions across various classifications. As part of USA Hockey Nationals, more than 4,000 players compete for American hockey top honors at youth, girls, womens, sled, high school and adult levels. The adult men's and women's championship host sites will be awarded at a later date.
The 2020 events were canceled because of the COVID-19 pandemic. St. Louis and West Chester, Pennsylvania will both be 2022 hosts one year after hosting 2021 USA Hockey championship, although neither will host the same division two years in a row. While many of the other sites are not repeat hosts, many markets will be familiar to hockey fans.
2022 USA Hockey National Championships
High School: Mansfield, Texas, March 24–28
Youth Tier I 14U: Chicago Illinois, March 30–April 4
Youth Tier I 15O: Plymouth, Michigan, March 30–April 4
Youth Tier I 16U, 18U: Rochester, Michigan, March 30–April 4
Youth Tier II 14U: Kalamazoo, Michigan, March 31–April 4
Youth Tier II 16U: Troy, Michigan, March 31–April 4
Youth Tier II 18U: Irvine, California, March 31–April 4
Girls Tier I 14U, 16U, 19U: Pittsburgh, Pennsylvania, March 31–April 4
Girls Tier II 14U, 16U, 19U: West Chester, Pennsylvania, March 31–April 4
Senior Women's: Pittsburgh, Pennsylvania, March 31–April 3
Sled: St. Louis, Missouri, April 7–10