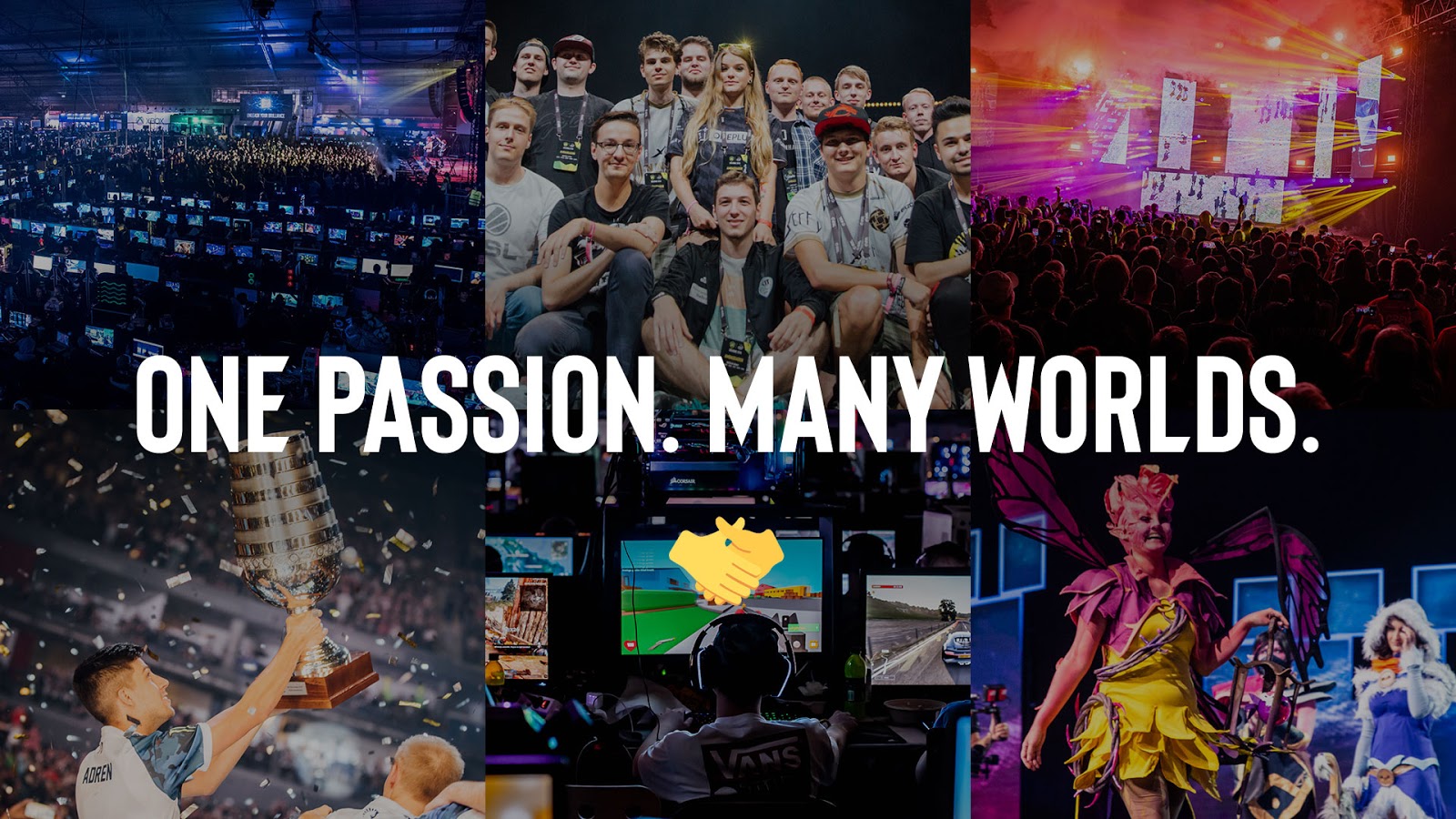 Esports organizers ESL Gaming and DreamHack will be merging, although the companies will remain individually in their respective specialties.
According to multiple reports, ESL co-CEOs Ralf Reichert and Craig Levine will lead the new company, which is called ESL Gaming. DreamHack Chief Executive Officer Marcus Lindmark will continue to run the gaming festivals which take place across North America and Europe before several had to be canceled this year due to the COVID-19 pandemic.
"The people working behind at ESL and DreamHack share the same passion with over two decades of experience and by bringing our worlds together, we will create unparalleled experiences for fans, pros, friends and gamers everywhere around the world," the companies said in a release.
Both organizations shared ownership in Modern Times Group, while will be the new company's majority shareholder. ESL and DreamHack combine to be one of the largest tournament organizers in the esports space.
"Through maximum cooperation and collaboration, and the melding of some of the best creative and visionary gaming minds in the industry, we will, together, continue to advance the innovation that drives this space via the most exceptional products and events," Levine said. "For our partners, there will be more opportunities to engage with us through a wider range of activations across all levels of esports, and all aspects of gaming."
DreamHack has expanded throughout North America in the past few years with events this year in Anaheim, California, along with planned events in Dallas and Atlanta that had to be canceled.
"DreamHack has always brought communities and friends together and created the ultimate gaming & lifestyle experience for fans," the organization said. "This will not change — by combining our skills and knowledge, we can continue to grow all of your favorite events and meet-ups into something even more spectacular."