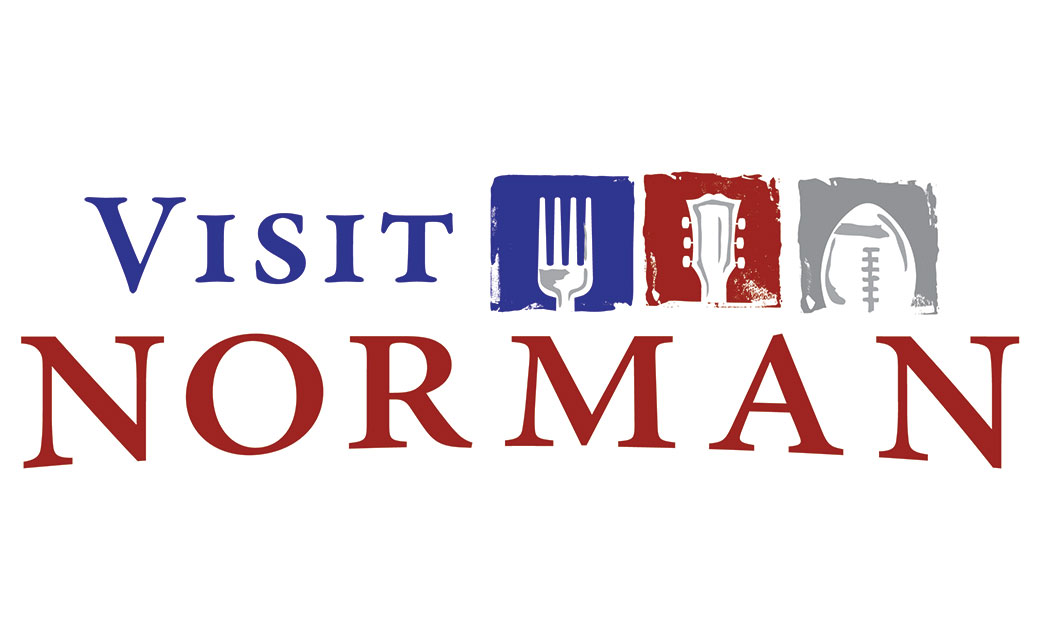 Vist Norman in Oklahoma will be able to set up a standalone sports commission after voters in the destination on Tuesday night approved raising the city hotel room tax to eight percent from the previous five percent, according to unofficial results from the Oklahoma Election Board.
The city's hotel room tax applies to hotels, Airbnb and other short-term rental properties under 30 days. The revenue generated from the tax increase will fund public art projects by the Norman Arts Council and Visit Norman to support a sports commission.
The measure passed with 3,049 votes, or 69.93% compared to 1,311 votes (30.07%) against.
"VisitNorman is thrilled that the citizens of Norman voted to approve this guest tax increase," Visit Norman Executive Director Dan Schemm told The Transcript. "… This will also enable us to create the Norman Sports Commission, whose mission will be to bring tournaments, meets, events, races, and competitions to Norman. Sports is an economic driver and we can't wait to bring new visitors and their dollars to Norman."