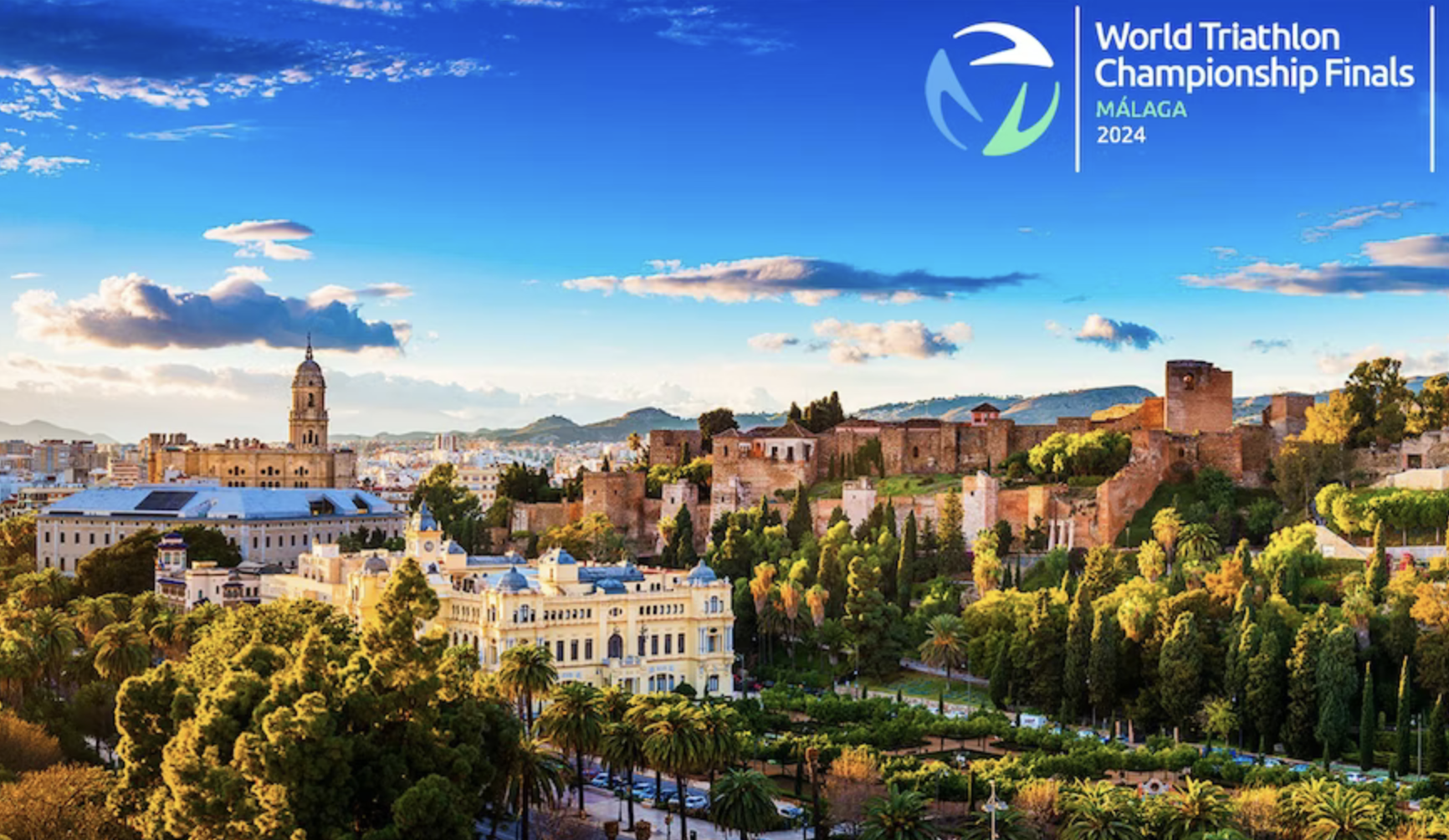 World Triathlon has awarded the 2024 championship finals to Malaga, Spain, in Andalucia with champions to be crowned for the Elite, U23, Junior and Para triathlon, the Mixed Relay World Championships for U23/Juniors and potentially Para triathlon, as well as Age-Group Standard distance, Age-Group Sprint distance, Age-Group Aquabike Standard distance and Age-Group Mixed Relay World Championships.
"Awarding the 24 Championship Finals to Malaga means a lot for the International Federation and also for me, personally," said World Triathlon President Marisol Casado. "The commitment from the Spanish Federation to our sport, elevating the organization of top level triathlon events is just outstanding and words cannot express how thankful we all are for their commitment. The location is just perfect, with warm temperatures, an incredible venue and a course right through the heart of the city, one of Europe's best tourist destinations."
The 2023 event will be in Pontevedra, Spain. Previous hosts have included London, Budapest, Beijing, Auckland, Chicago, Gold Coast, Lausanne, Edmonton and Abu Dhabi.
"This year, the commitment of Spain to triathlon has been fantastic, with Ibiza, Madrid and Pontevedra hosting major World Triathlon events and announcing that next year we will have the Finals in Malaga and the 2025 Multisport Championships in Pontevedra, confirms our status on the international scene," said Jose Hidalgo, president of the Spanish Federation.