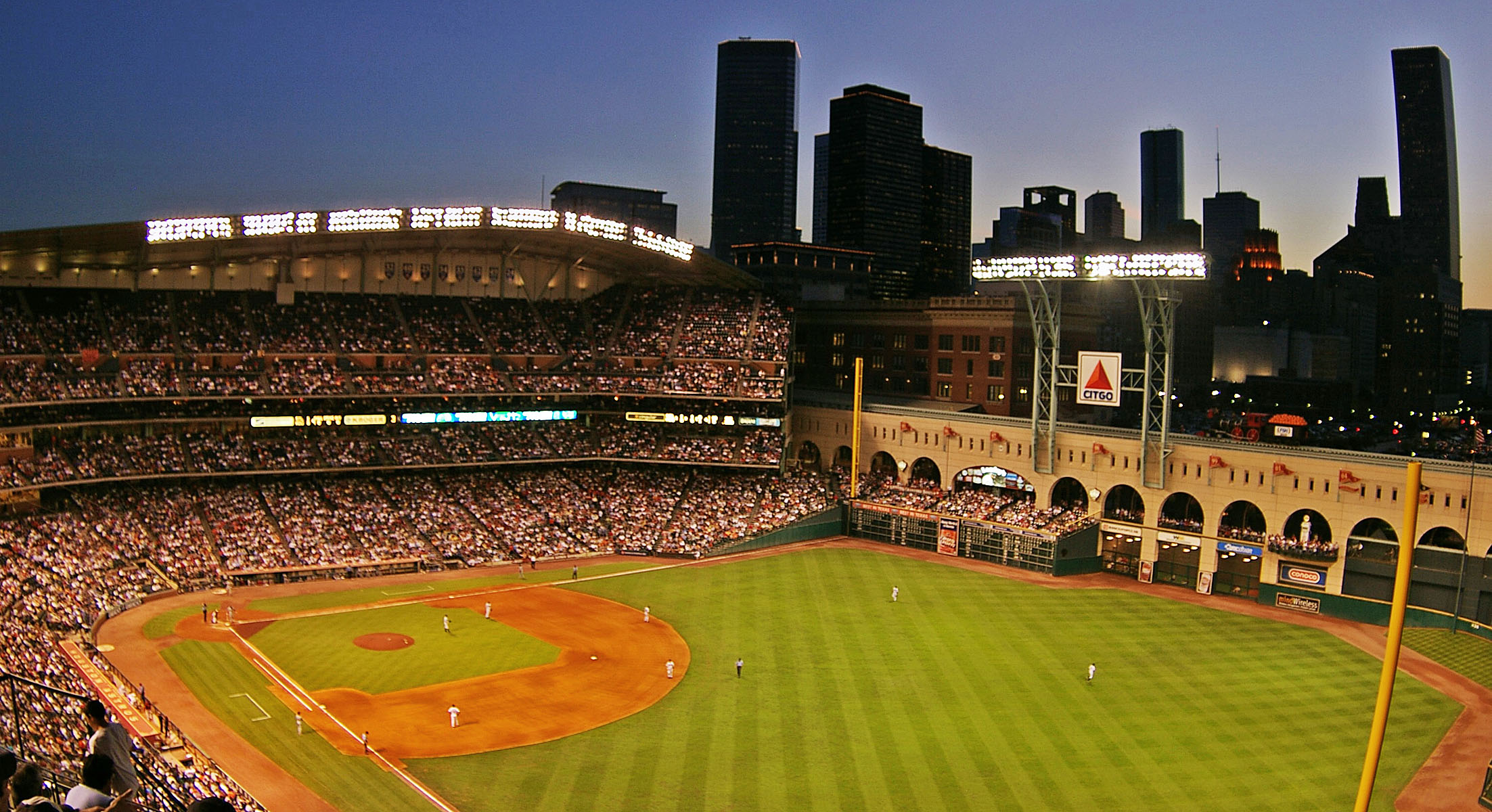 The Houston Astros are the latest Major League Baseball team to look into setting up a mixed-use entertainment district around its ballpark, with the team's owner saying construction could start within the next year.
The team purchased nearly 1.75 acres of land around Minute Maid Park in 2019 and has spent more than $100 million inside the stadium over the past few years. The team's lease at the ballpark runs through 2050 and there will be room to build on the land the team has bought because the Texas Department of Transportation plans to reroute a portion of two interstates on the stadium's southwest side.
"We think that will bring a lot of people downtown," Houston Astros Owner Jim Crane said after the World Series. "The area continues to improve around us. When we came in there was an old boarded-up building where those apartments are. So I think this is going to be the spot. If they get the freeway done and it goes underground that's going to be a park, so this area's going to be a primetime area down the road for everybody to come down and enjoy the ballpark. And I think a lot more people are moving downtown which also helps us. So everything looks good, on the bright side."
The Astros would be the latest MLB team to set up a mixed-use district, which has grown in popularity among all major sports venues. Entertainment districts already exist around MLB venues in Atlanta, St. Louis and Chicago's Wrigleyville.