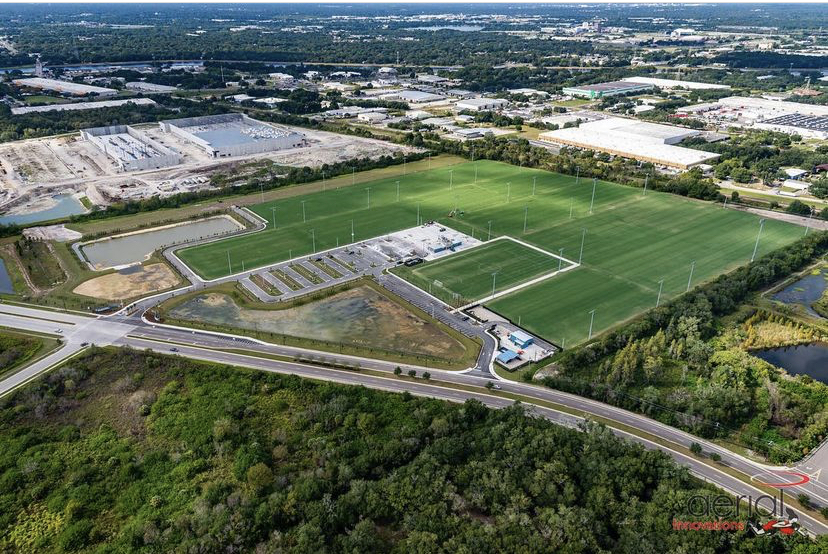 The Tropical 7s rugby event has announced that its 2022 tournament will be hosted in Tampa, Florida, at the Tournament SportsPlex of Tampa Bay. The event will be staged April 15–16, 2022.
The Tampa sports complex opened in 2018 and includes 15 full-size pitches, each with its own LED lighting and live stream capability. The venue features a tournament plaza with on-site concessions, ample parking space, with over 6.000 hotel rooms within a 10-minute drive. It will mark the first time the venue hosts the Topical 7s tournament, which was held last year in Orlando.
"We are thrilled to be bringing the Tropical 7s to Tampa during Easter week in 2022," said Tropical 7s Executive Director John Siner. "The Tournament Sportsplex is a fantastic facility that teams are going to love playing at. The move to the new venue will allow the Tropical 7s to deliver not only a world-class event, but continue to grow and offer the rugby community an even better experience than before including night matches, with full live stream of all matches. There is also so much to do outside of rugby, with the beaches and access to attractions both in Tampa and in nearby Orlando. We now have the capacity to be one of the world's most attractive tournaments."
The Tropical 7s is staged in competitive divisions at U23/18/16/14 for boys and girls. The tournament will also introduce a U12 boys division for the first time. In addition, an expanded program will be available for younger ages to try out the sport in organized sessions.
The event will also feature a combine on April 14 where recruiters rom USA Rugby and college coaches are expected to attend.