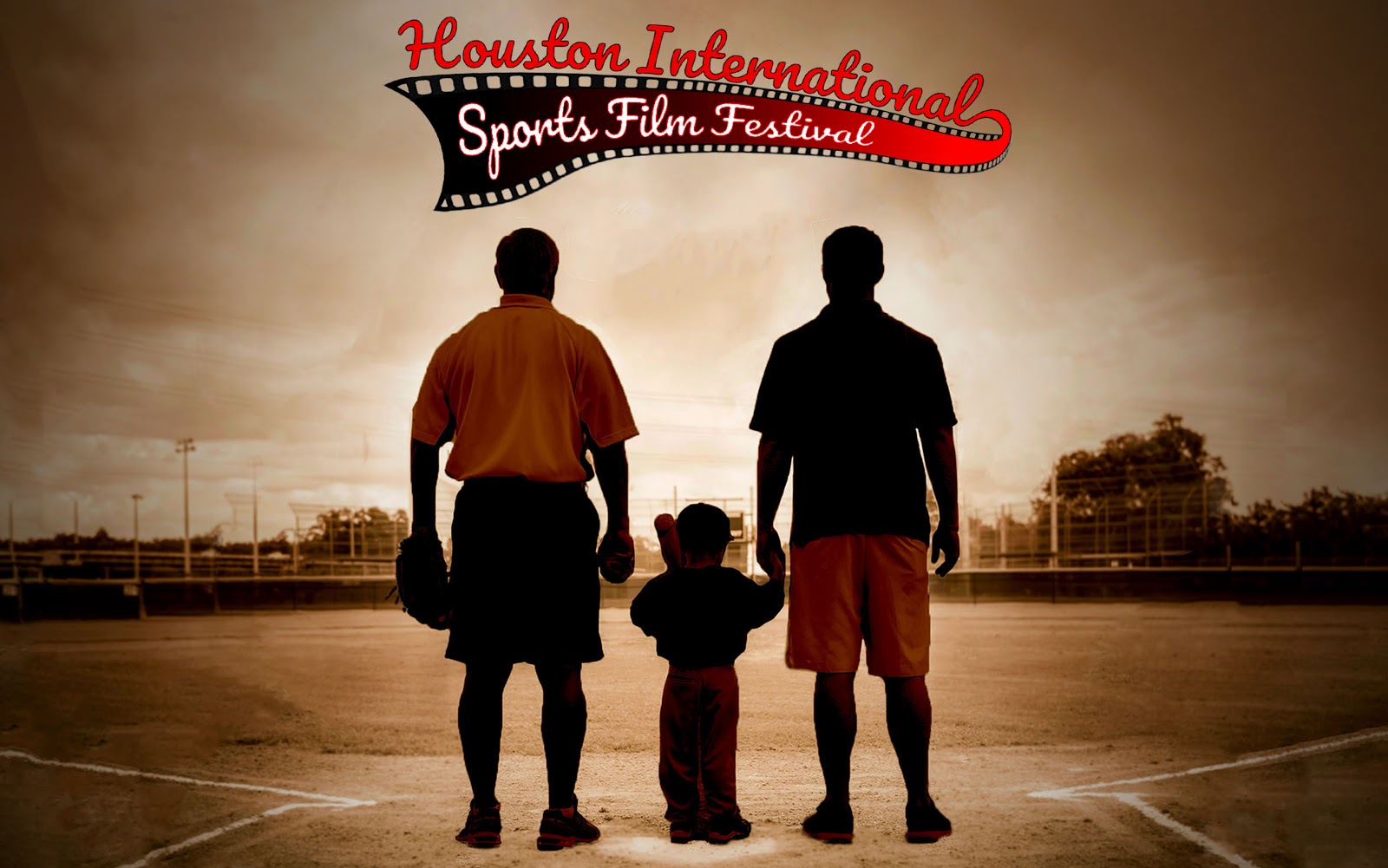 The Houston International Sports Film Festival has announced the judge lineup for the Sports Script Championship, presented by Event Horizon Films.
• Lisa Furfine, who is the chief executive officer of the Furfine Network in Malibu. Previously, she was associate publisher of SportsTravel magazine in Los Angeles for 17 years and show manager for the annual TEAMS Conference & Expo. Her background also includes strategic business development work for the Bermuda Tourist Authority, San Francisco Travel Association and Maritz Global Events, as well as advertising work for clients, including Carnival Corporation, Walt Disney Pictures, Anheuser-Busch, Inc., and the San Diego Padres.
• Brad Gann, a producer, writer and director best known for Disney's Invincible. He is also the co-writer of Soul Surfer and his latest projects under development include Relentless, a sports drama about Vernon Turner, a professional football player.
• Josh Merwin, a photographer, videographer and founder of the Houston International Sports Film Festival. His most recent work, A Gift For Life, is a film in post-production that covers the kidney transplant of a college baseball athlete.
• Angelo Pizzo, an award-winning writer, producer and director best known for Hoosiers and Rudy. Pizzo earned an Independent Spirit Award nomination for Best First Feature for Hoosiers, which was named best sports movie of all time by both ESPN and USA Today. Rudy, the story of a Notre Dame student suiting up for the Fighting Irish football team, was recognized by USA Today as the best football film ever. Pizzo's more recent work includes the script for The Game of Their Lives, the true tale of the 1950 United States soccer team that beat England in a World Cup contest in Belo Horizonte, Brazil. In 2015, he wrote and directed My All American, a drama centered on Freddie Steinmark of the 1969 Texas Longhorns.
The Houston International Sports Film Festival will be held June 3, 2020 to June 6, 2021 in conjunction with the virtual Wold Transplant Games.