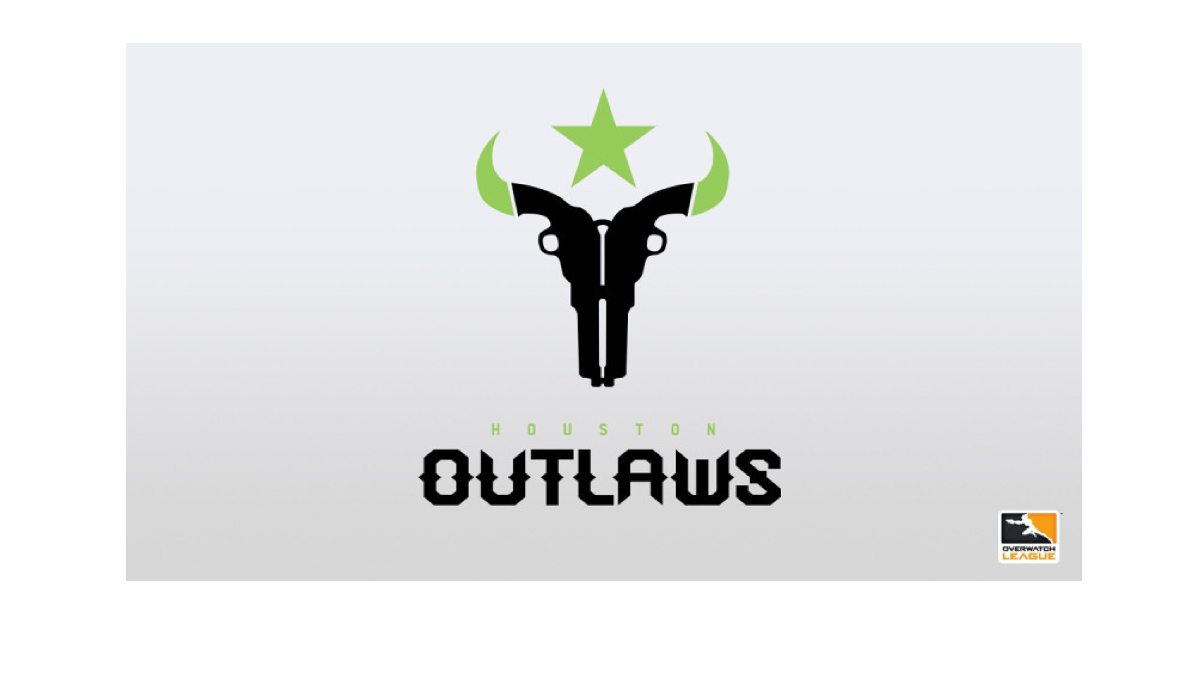 The Overwatch League's Houston Outlaws have been sold by Immortals Gaming Club to new ownership in Beasley Media Group ahead of the 2020 season.
Immortals took ownership of the Outlaws in June after buying the team's parent company, Infinite Esports and Entertainment. Immortals took over Houston with the focus on selling the team given its ownership of another Overwatch League team, the Los Angeles Valiant.
"The Houston Outlaws have a fantastic new ownership team and we're excited to welcome the Beasley Media Group to the Overwatch League," said Pete Vlastelica, president and CEO of Activision Blizzard Esports and Overwatch League commissioner, in a statement. "We look forward to working with them and ensuring a smooth transition for the team, the players and the fans. Outlaws fans are incredibly passionate and 2020 is going to be an exciting year for the entire league."
Beasley Media Group provides advertising and digital marketing services across the United States through  radio broadcast and digital operations. Beasley's acquisition of the Houston Outlaws again expands its role in the fast-growing esports space and reflects the company's focus on esports programming and content.
"As ongoing owners in the Overwatch League through our Los Angeles Valiant franchise, we are thrilled to welcome Beasley Media Group, Caroline Beasley, Chris Roumayeh, and the entire Beasley/Team Renegades group to the Overwatch League," said Immortals Gaming Club CEO Ari Segal. "They have exciting plans to deepen the already strong connection between the Outlaws and the local Houston market and represent the ideal strategic owner for this asset."
Beasley has invested in esports before with Team Renegades, an esports organization, and CheckpointXP, a weekly esports lifestyle show.
"The acquisition of the Houston Outlaws significantly expands our growing esports platform," said Beasley Media Group CEO Caroline Beasley. "The Houston Outlaws represent a rare investment opportunity, as there are only 20 Overwatch League teams in the world, and the transaction partners Beasley with Blizzard Entertainment and its parent company, Activision Blizzard, a leading global developer and publisher of interactive entertainment content and services."