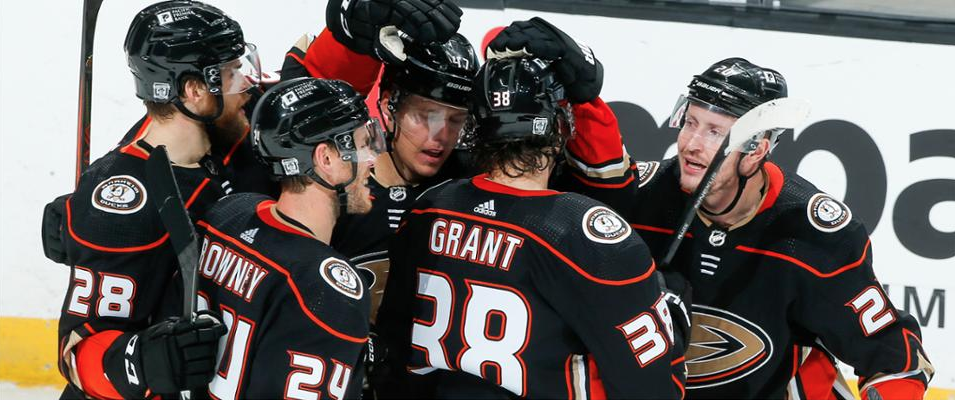 COVID‐19 has been the most merciless natural disaster we've ever witnessed. The toll it has taken on families, jobs and industries has been overwhelming. Few industries have been hit harder than travel, hospitality, sports and entertainment.
And they are all intertwined. Without the games or access to events, there are no traveling fans, fewer hotel guests, empty restaurants and bars and limited ride sharing. Cities were silent. Just digest these points for a moment:
 The American Hotel and Lodging Association has that this pandemic has been nine times worse on the travel industry than what we experienced after 9/11
 The cancellation of the 2020 NCAA March Madness Tournament cost more than $600 million alone.
L. William Seidman Research Institute at Arizona State University found the shortened 2020 Cactus League season saw economic impact plunge by more than $280 million and predicted an even larger decline in 2021 due to limited capacity.
With live entertainment and festivals around the world effectively shut down, the entertainment industry's losses were more than $8 billion.
While this has been a grim period, there have been positive developments that will only strengthen the industry over the long haul. As they say, every dark cloud has a silver lining.
The Innovation Institute for Fan Experience was established in 2020 with the intent of building a global alliance to lead the next great leap in fan experience — one steeped in health, safety, security and service. Over the past several months we have seen an inspiring commitment to health, safety and security not just in sports and entertainment, but across society.
We have been trying for many years to implement some of the changes we're seeing, but now people are more receptive to better management of operations so we can do our jobs better. At the end of the day, owners and college presidents want stadiums secure so their finances can return to what they were. Doing the minimum is no longer good enough.
The journey of the spectator has changed from the time that they leave the house until the time that they go home. Technology and innovative thinking are allowing the industry to evolve the fan experience into a touchless environment. Digital ticketing has been expanding the past few years and now, computer vision and AI technologies like Alvarado, CLEAR, Evolvtechnology and PatriotOne are making venue entry and movement frictionless. Companies like Mashgin and Appetize are doing the same for concession stands.
We have seen teams across all sports aggressively adopt new technologies to reduce the spread of infection for their players, coaches and staff and the fans. Applied Silver, Inc. has developed their EPA-registered SilvaClean technology that turns all laundered materials antimicrobial, meaning they continuously kill harmful pathogens, mold and mildew once they are removed from the dryer; several professional sports teams including the New Orleans Saints, San Francisco 49ers, Dallas Cowboys and Anaheim Ducks have implemented the technology.
The spectator has changed in this new paragon and their expectations are higher. They want to enjoy the excitement and drama of sports but be protected from any hidden dangers that lurk in the environment. Whether they are driving to a game or flying to another state or country, they expect safer, cleaner experiences. A recent Expedia Group study found that 83 percent of travelers said it is important for hotels and venues to provide regular deep‐cleaning and disinfecting.
People are the core of the sports and entertainment industry. The industry exists for the fans. Staff and fans must be confident that their health, safety, and security are the top priorities before they return. It is imperative that all teams and venue operators invest and take the necessary steps to bring cleanliness to an unprecedented level. Those who don't will struggle to recover.
Experts have said it will take years for the travel and hospitality industry to fully recover but with effective vaccines, new technologies and bold leadership perhaps the complete revival can come sooner than initially expected.
---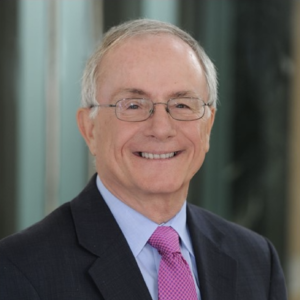 Dr. Lou Marciani is director and co-founder of the Innovation Institute for Fan Experience. Marciani previously served as director of the National Center for Spectator Spots Safety and Security at the University of Southern Mississippi and has extensive experience in managing several intercollegiate athletic programs and serving the United States Olympic and Paralympic Committee.