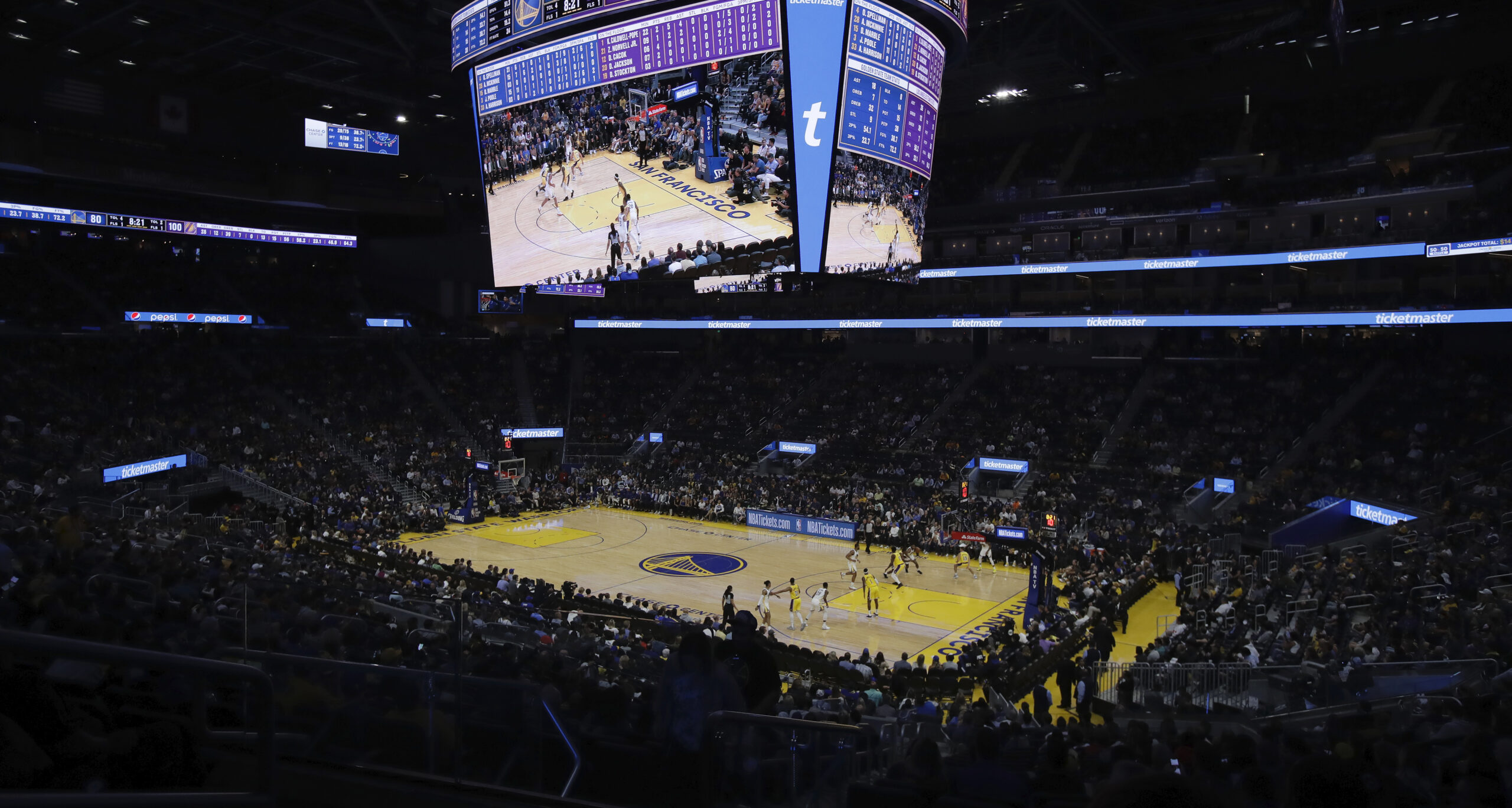 The sound of a skate blade slicing through the ice. The smell of popcorn wafting through the concourse. The roar of the crowd as the lights dim before your favorite team takes the court. These are the shared experiences we've enjoyed for decades at sports arenas until 2020.
The pandemic has changed sports and entertainment venues in ways we've never imagined. Across professional leagues that normally play in front of tens of thousands at arenas and stadiums, digital "fans" and cardboard cutouts now sit in the stands, while others have confined themselves to restricted‐audience bubbles or low‐capacity spectator settings.
Similarly, smaller‐scale venues that host minor league teams and multipurpose recreational facilities for amateur and youth sports have leaned toward sport‐specific modifications for player safety with optional protocols for spectators. Although there have been some successes, it is a challenge for many facilities to stay safe and stay open. Among the chief concern is how to safely welcome back athletes and their supporters and also protect employees and vendors.
Even though many states have phased in reopening plans, the resurgence of COVID‐19 has halted or reversed these measures, forcing sports venues to make adaptations on the fly. While venues that host professional sports have the support and financial backing of powerhouse leagues, local and regional multipurpose facilities have less bandwidth to coordinate similar safety measures. To compound the problem, running venues at a reduced capacity creates a significant economic impact, including lost revenue and jobs, for the municipalities or event-management companies who oversee these venues.
The path to keeping public health at the forefront of sporting events may be found in technology. Though state guidelines include health and safety protocols, cleaning standards, social distancing measures and more, few protocols discuss the role technology can play in the ability to execute and expand on these guidelines. By using smart solutions to help implement crucial protocols in their reopening strategies, venues can address health and safety concerns to prevent the spread of COVID‐19.
A centralized integrated platform that has a range of scanning, tracking and communication tools can help to ensure the safety of everyone within a venue and should include the following components:
Entrance Scanning: One of the first signs of COVID‐19 is fever. Contactless temperature kiosks positioned at venue entrances can help mitigate risks. For example, if the scanned temperature is above 100.4 degrees, a warning light will indicate that access has been denied but if a temperature is normal, access will be granted. Thermal scanners not only detect body temperature but ensure everyone entering the venue is complying with mask requirements. This can further reduce the risks associated with having employees manually perform temperature and PPE checks.
Distance Monitoring and Contact Tracing: Devices worn by employees can allow facility managers to monitor social distancing and engage in contact tracing instantaneously if there is a potential outbreak. Fixed devices can also be placed throughout the facility at entrances or corridors utilized by both workers and fans. This data can provide valuable insight on areas that need to be modified to follow health and safety standards at any moment.
Analytics Dashboard: At any sports venue, there are enormous amounts of foot traffic in and out of the facility. These fluctuations in capacity can be difficult to track, view and monitor without a centralized command center. A dashboard that integrates with thermal scanning and contact-tracing wearables and can communicate results to leadership in real time can help facility managers track pandemic‐related activity. The dashboard can analyze real‐time location data and issue quick notifications, medical guidance and instructions. Additionally, a centralized command center helps venue management adhere to regulatory health and safety compliance and ensure state and local traffic density guidance is being followed.
Staying open and staying safe are top priorities for sports venues across the country as leagues continue to operate during this pandemic. As the new year approaches, communities will also be looking to recover from any economic impact they suffered during the height of operating restrictions. Embracing a solution that uses smart technology can significantly reduce the spread of communicable viruses at facilities and make venues safe for people to return to when events return.
---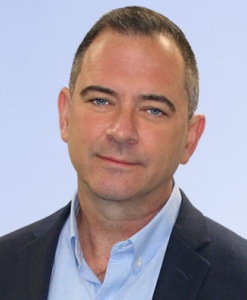 RJ Frasca joined EBI in 2018 and brings over 20 years of marketing and product experience. He has worked with companies such as Yahoo, Microsoft, Time Warner, and Verizon on various marketing campaigns. He has extensive experience in digital marketing, product management and community management. Frasca's responsibilities at EBI include strategic oversight of all product and marketing initiatives.